Crops to be planted on 530.3 thousand hectares this year
Economy
|
Agriculture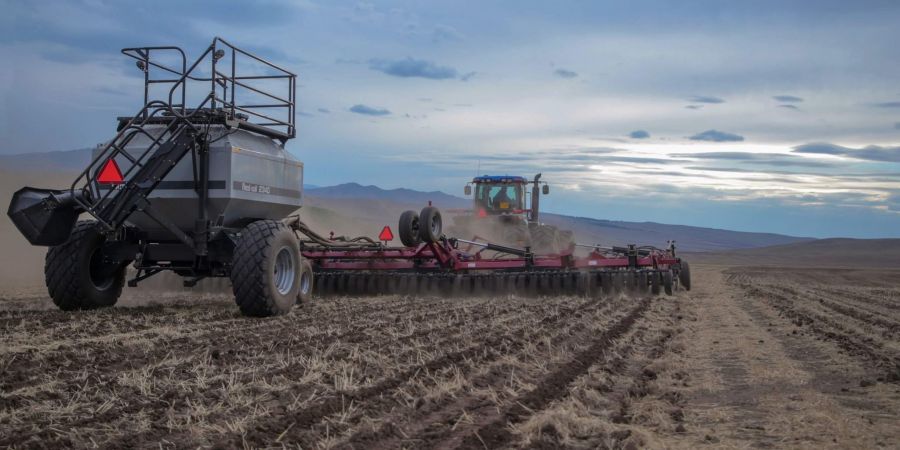 Ulaanbaatar /MONTSAME/ Preparations for this year's spring crop planting are currently underway.
This year, crops will be planted on 530.3 thousand hectares of land - grains on 389.3 thousand hectares, potatoes on 17.9 thousand hectares, other vegetables on 9.6 thousand hectares, and fruits and berries on 7 thousand hectares.
495.6 thousand tons of grains including 471.5 tons of wheat, 222.4 thousand tons of potatoes, 116.1 thousand tons of other vegetables, 170.1 thousand tons of livestock feed, 26.4 thousand tons of oil plants, and 3 thousand tons of fruits and berries are planned to be cropped.
The Ministry of Food, Agriculture and Light Industry established agreements on wheat seed supply with three companies licensed to import crop seeds. As of today, 900 tons of wheat seeds have been imported from Russia and 3,380 tons of seeds are on their way to the country.
Moreover, farming businesses and individuals have imported 500 tons of barley seeds and 650 tons of oat seeds.