Tapan Mishra: Global crises affecting Mongolian society and the economy as a whole
Economy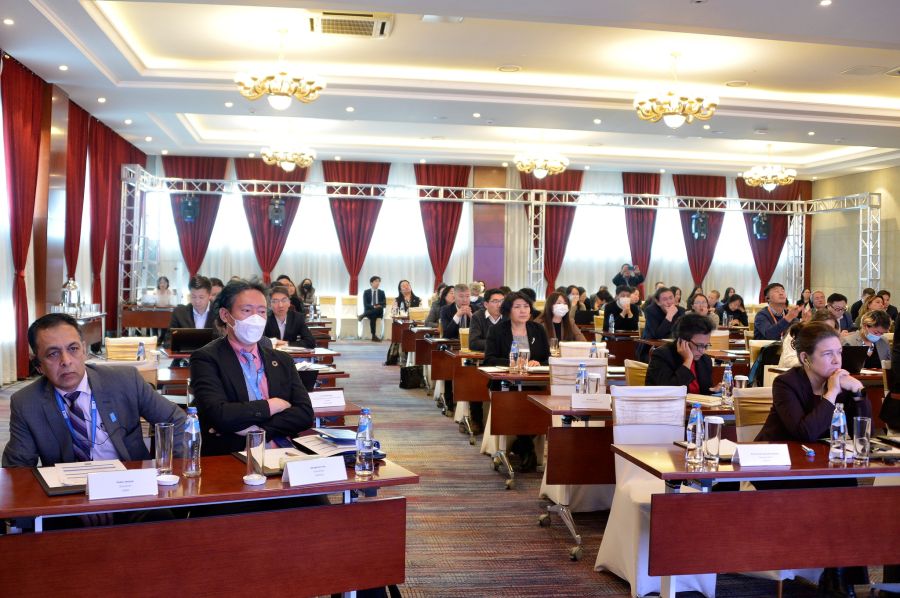 Ulaanbaatar /MONTSAME/. The United Nations Resident Coordinator Office, the United Nations Development Programme, and the Ministry of Economy and Development of Mongolia jointly organized the "Socio-Economic Impact of Global Crises in Mongolia" seminar at Novotel Hotel on November 21, 2022.
It was raised during the seminar that the global shocks to commodity prices, food, energy, and financial markets are making Mongolians more vulnerable, especially at a time when the country is all set to mobilize its New Revival Policy.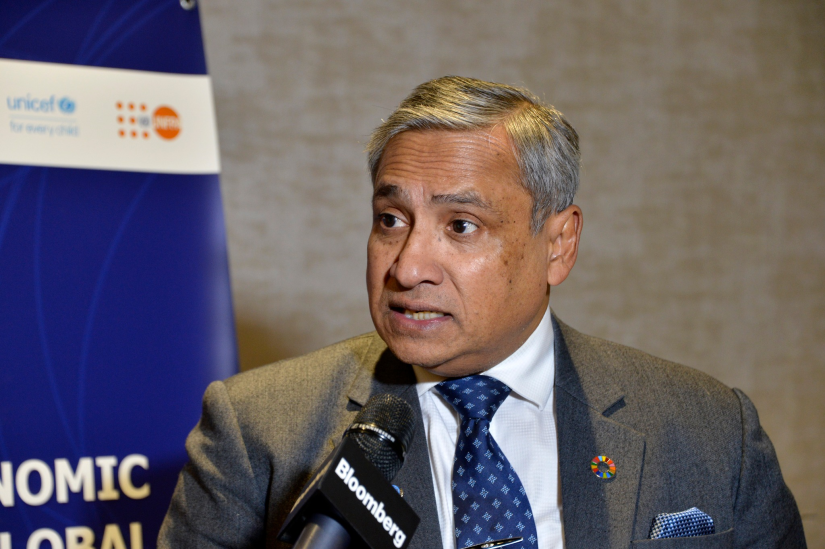 The geopolitical issue involving Russia and Ukraine, according to the United Nations Resident Coordinator in Mongolia, Tapan Mishra, has a severe impact on Mongolia's economy by driving up the cost of food and consumer products. The availability of goods such as bread, vegetable oil, and gas has an impact on vulnerable populations, particularly single women and families with three or more children, in addition to price increases
The proposed analysis complements this analysis by providing comprehensive information on Small and medium-sized enterprises, households, and livelihoods of vulnerable populations. The findings and recommendations aim to feed into the policy interventions by the Government of Mongolia for developing an integrated strategic response.