New season of 'Alone' TV series set in Mongolia
Art & Culture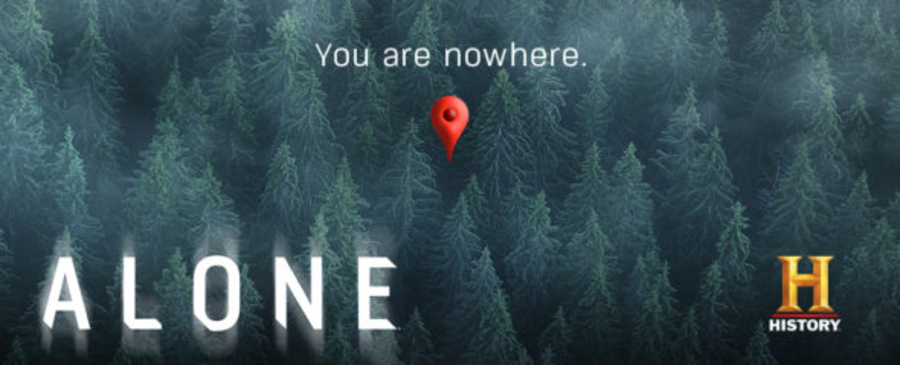 Ulaanbaatar /MONTSAME/ The new season of the U.S. reality television series 'Alone' from the History Channel filmed in Mongolia will premiere on June 14, 2018.

Dropped off in northern Mongolia, the most remote location yet, the ten survivalists will be separated by miles and endure brutal, subzero temperatures, deadly predators and punishing isolation, as they push themselves once more to their limits. The series was filmed in Khonin Nuga in the town of Zuunkharaa, Selenge aimag.

'Alone' follows the self-documented daily struggles of ten individuals as they survive in the wilderness for as long as possible. The participants are isolated from each other and all other humans, and the one who remains the longest wins a grand prize of USD 500,000.

B.Misheel