Environment Minister receives CEO of MCA Mongolia
Environment
Ulaanbaatar /MONTSAME/. On September 15, Minister of Environment and Tourism D.Sarangerel received CEO of Millennium Challenge Account - Mongolia (MCA Mongolia). In 2018, the Government of Mongolia and the Millennium Challenge Corporation (MCC) signed USD 350 million MCC Water Compact aimed at improving the water supply of Ulaanbaatar city. During the meeting, Ms. Sodontogos introduced the compact and project and exchanged views with the Minister on the Ministry's involvement in its implementation.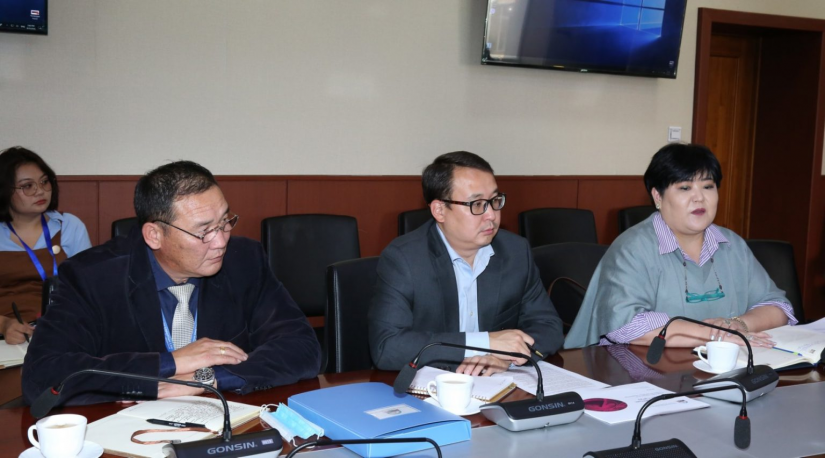 Highlighting the significant involvement of the Ministry in the compact implementation, the MCA Mongolia CEO requested the Minister's support in implementing the obligations and objectives reflected in the agreement as well as the activities and policy involving the environment sector. Informing that laboratory equipment equipped with advanced technology worth USD 4 million is planned to be presented to the Water Agency, she then requested their proposals on location of the laboratory and necessary equipment.
In turn, Minister D.Sarangerel informed that the Ministry will partner with the agency by resolving matters related to its sectors according to laws and regulations, and expressed readiness to cooperate in changing the public's approach towards water and improving awareness of the importance of water efficiency and protection. She then told Ms. Sodontogos that the laboratory matter will be discussed by corresponding officials in the near future to come to a decision.