Exhibition for 70th diplomatic anniversary held in Poland
Art & Culture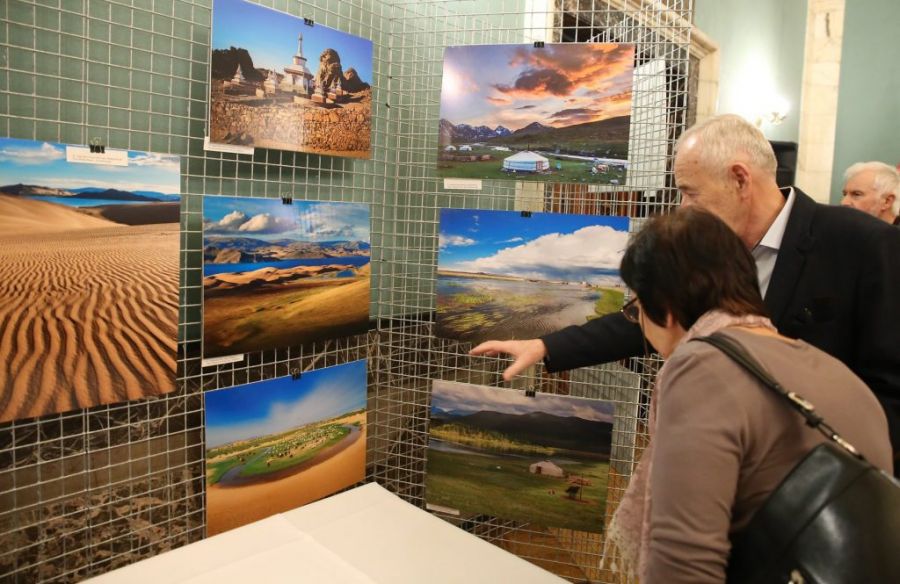 Ulaanbaatar /MONSTAME/ One of the events planned for the celebration of the 70th anniversary of the establishment of diplomatic relations between Mongolia and the Republic of Poland which falls this year, 'Across the beautiful country of Mongolia' photo exhibition was staged with a cultural event in Kielce, Poland on January 9.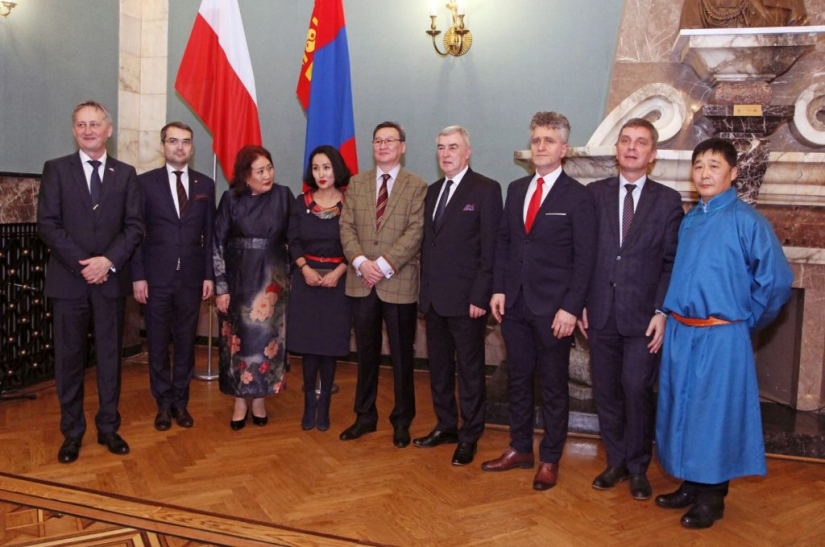 The event was attended by Ambassador of Mongolia to Poland N.Bataa, Voivode of the Świętokrzyskie Voivodeship of Poland Zbigniew Koniusz, and other officials.

The exhibition guests were treated to Mongolian and Polish traditional dishes besides a show of national costumes of the two countries and musical performance.
Incidentally, Ambassador N.Bataa met with authorities of Świętokrzyskie Voivodeship led by Mr. Zbigniew Koniusz on January 10. The sides exchanged views on expanding bilateral cooperation, partnering in manufacturing, infrastructure, road development, and agriculture, and establishing friendly relations with Mongolian cities and aimags and agreed to work together in the future.