Chairman G. Zandanshatar Participates as Keynote Speaker in Trans-Pacific Stability Dialogue
Economy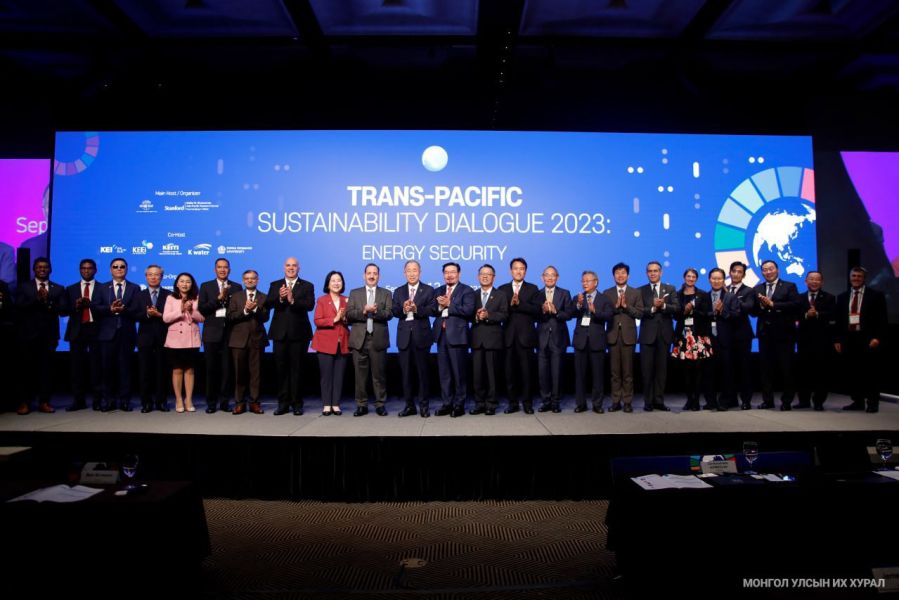 Ulaanbaatar, September 14, 2023 /MONTSAME/. The International Conference "Trans-Pacific Sustainability Dialogue 2023: Energy Security" started yesterday in Seoul, South Korea.
In his opening speech the 8th Secretary-General of the United Nations Ban Ki-moon said that due to climate change, up to 70 percent of the world's population and animals face the risk of extinction. The average global air temperature has increased by 2.1 degrees, and it is not possible to predict this trend by 2050. Therefore, introduction of an improved carbon neutralization technology has become a priority.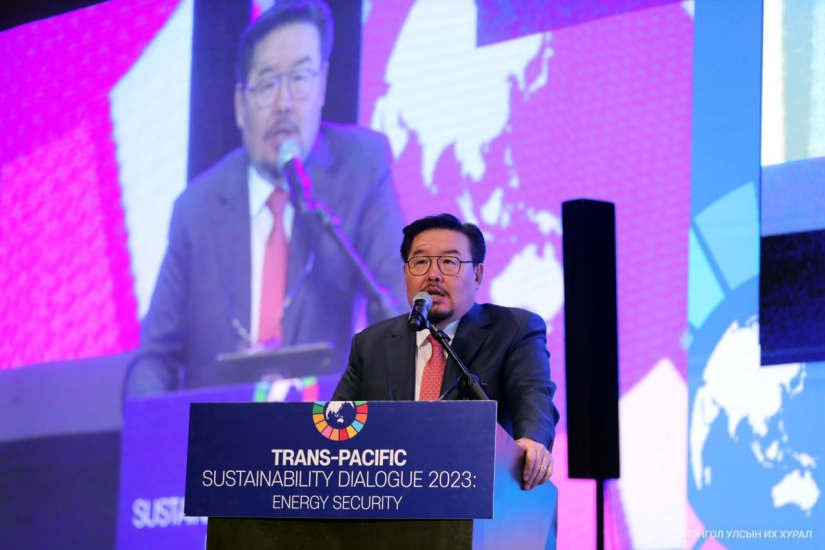 Participating as the keynote speaker of the Conference, the Chairman of the State Great Khural of Mongolia G. Zandanshatar underlined that the main principle of energy security is the combination of energy sustainability and reliable supply of energy that meets our present and future demands. This concept is the basis for ensuring economic growth, social progress and ecological sustainability. The Speaker said that at the time of climate change, geopolitical tension and increasing demand for energy facing the global community, the meaning of the concept of energy security is ever broadening.
Mongolia is determined to expand cooperation in the fields of mineral resources, energy, transport logistics network, and supply of goods to the third market. The parties will closely work together to strengthen relevant legal environments. Through diversification of our energy sources, we will become resilient against supply shortages and price fluctuations. Research and analysis to determine the appropriateness of new energy sources and technologies such as nuclear, natural gas, methane gas, and hydrogen will be intensified. To this end, whilst looking for all opportunities to intensify cooperation in these sectors, the goal of transitioning to green technology is put forward as a priority, concluded the Speaker.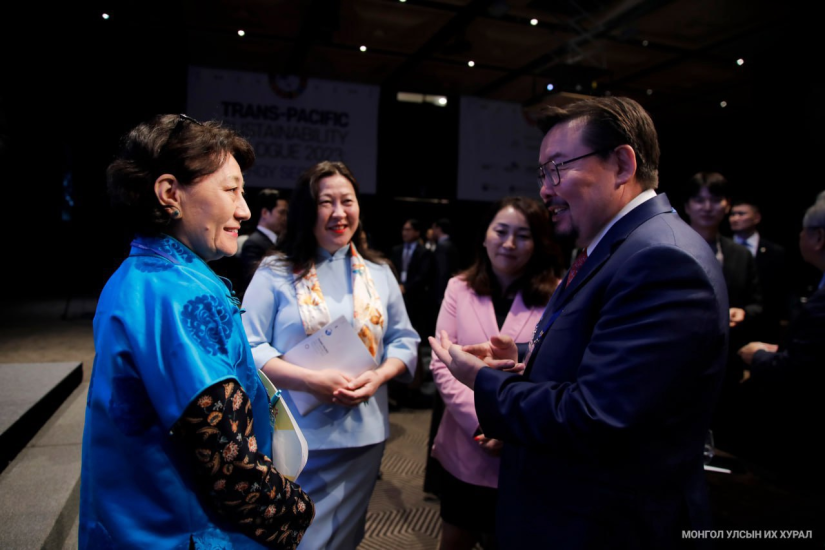 The participants of the Conference held discussions on the topics of International Mapping of Energy Security, Geopolitics and Energy Sustainability, Promoting Energy Security in Asia and the Pacific through Clean Energy Solutions, Clean Energy and Cooperation. Former MP, Director of External Affairs at Green Climate Fund (GCF) S. Oyun and former MP, President of Mitchell Foundation for Arts and Sciences A. Undraa contributed as panelists.
Today the panel discussions are held on the topics: Energy Efficient Technology Solutions, Energy Security, Political Economy of Renewable Energy and Energy Security, Environment and Energy Security: Dialogue with the Future, Education and Energy Security: Dialogue with the Future, Equality and Energy Security: Dialogue with the Future.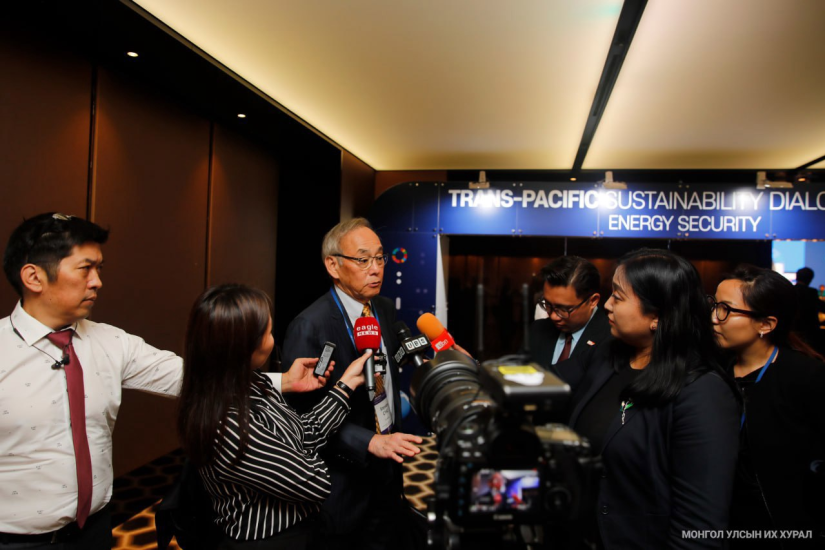 Over 160 representatives from seven countries are participating in the International Conference "Trans-Pacific Sustainability Dialogue 2023: Energy Security", reports the Media and Public Relations Department of the State Great Khural.