Libraries to be made more accessible to persons with disabilities
Society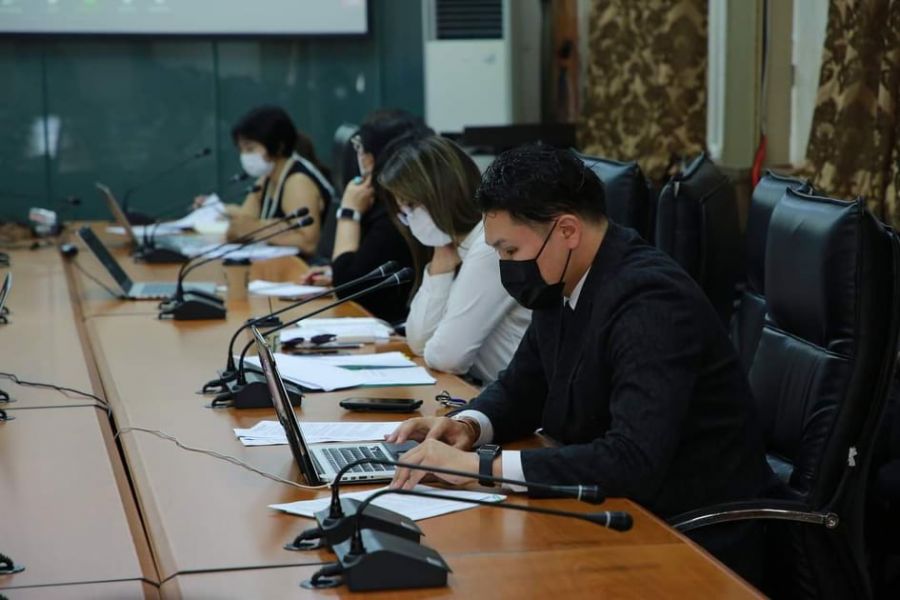 Ulaanbaatar /MONTSAME/ At a recent meeting of the Human Development Committee of the Citizens' Representatives' Khural of the capital city (Ulaanbaatar city government), implementation of the Law on Culture and government measures on culture, development of creative cultural production and creating disability friendly environment at the city library and its four branches and libraries at cultural places in three remote districts were discussed.
The committee approved and is implementing key cultural and arts development goals and actions in the capital city's five year development strategy for 2021-2025 and the city governor's action program for 2020-2024 under the Law on Culture, government's policy on culture, the country's development strategy for 2021-2025, and the government action program.
The meeting discussed renovating the old building of the National Library, National Academic Theater of Opera and Ballet, and the National Academic Drama Theater as well as the establishment of an incubator center that supports creative cultural production.