Minister of Health becomes acquainted with Biopreparation Production Plant operations
Society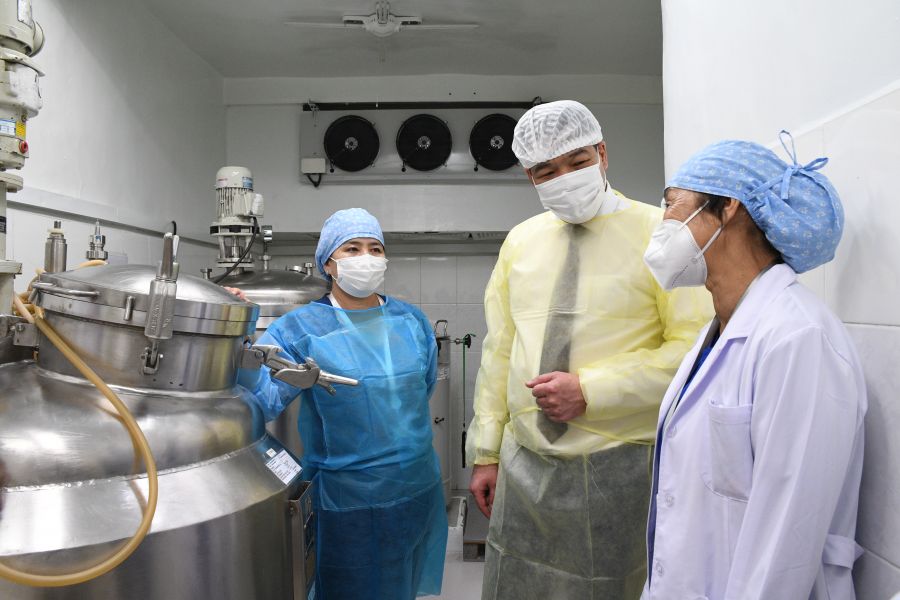 Ulaanbaatar /MONTSAME/. On July 27, Minister of Health S.Enkhbold became acquainted with the preparations underway for manufacturing immunoglobulin at the Biopreparation Production Plant of the National Center for Public Health. "The pandemic has revealed the weak points of the Mongolian healthcare sector. Thus, it is important that we take measures using our resources. For instance, a study is currently being carried out on the effectiveness of COVID-19 vaccines by researchers of the National Center for Public Health and the National Center for Communicable Diseases," said the Health Minister.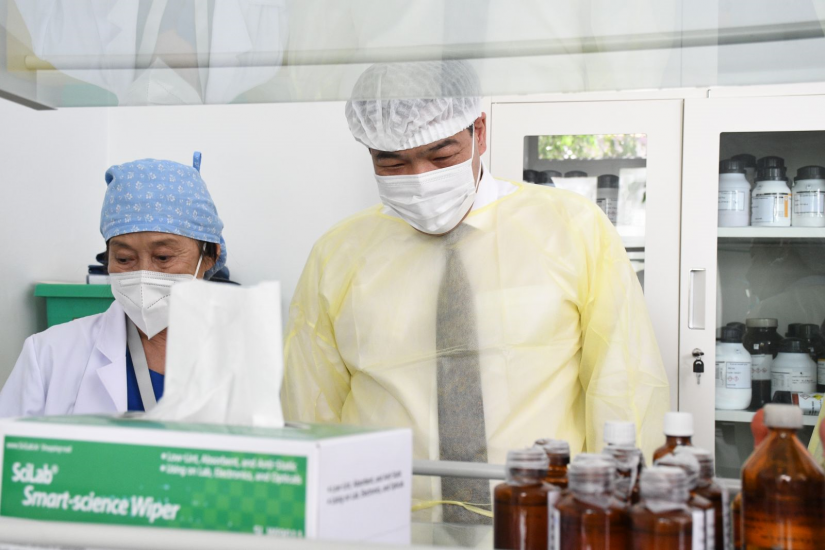 "The Ministry of Health will focus on providing the increasing demand of healthcare institutions and the country's population by producing vaccines and biopreparations based on modern advancements made in medicine as well as biotechnology, nanotechnology, and innovation. Further down the line, more measures will be implemented in regards to public health. Currently, we are faced with the necessity to give more focus on preventive measures and public health education. As this is one of the main factors for overcoming the pandemic, the Ministry of Health will continue to pay attention to the matter," highlighted Minister S.Enkhbold.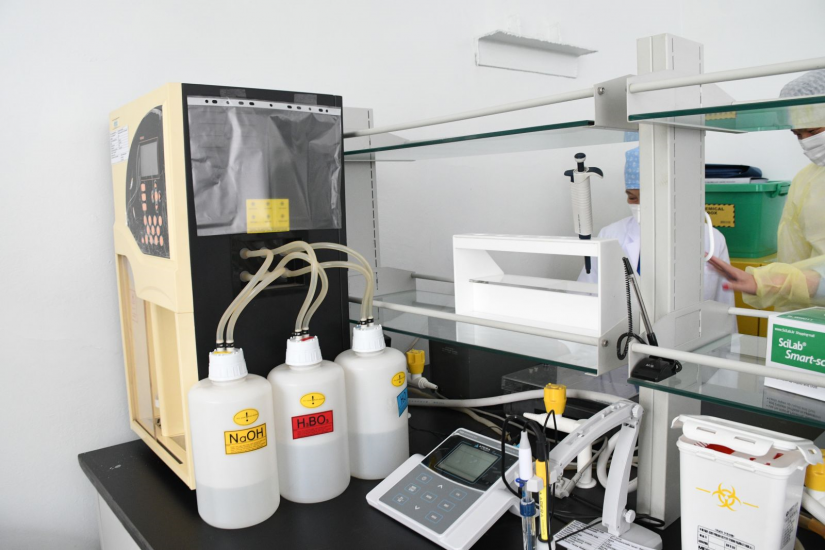 Focus will be given to putting the National Biotechnology Plant into operation once again and developing it, domestically manufacturing products that would replace imported products, introducing advanced technology and equipment based on studies, and manufacturing new products by introducing the results of innovative studies and research, introduced the officials.