Strong winds and blizzards expected over the weekend
Weather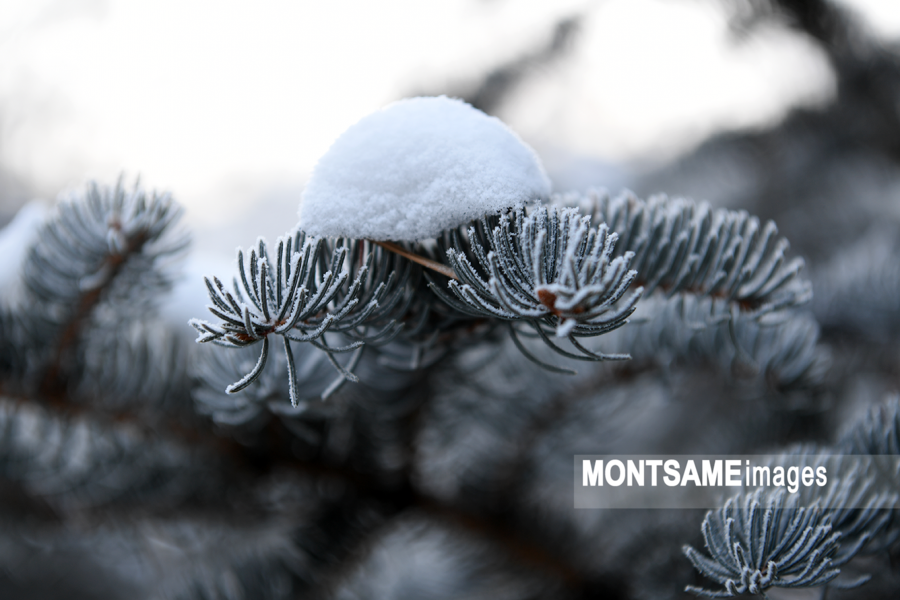 Ulaanbaatar /MONTSAME/. Snowfall and blizzards are expected over the weekends, with a drop in temperatures.

Snowfall is expected in the western region on March 13, in the western and central regions and northern parts of Gobi aimags on March 14, and in the eastern region on March 15. More snow is expected in some parts of western aimags on March 16.
Wind speed will be 18-20 m/sec, reaching up to 28 m/sec during the next few days.
With temperature drops throughout the country from March 14, in the depression of Uvs lake and Darkhad, and in the basin of Tes river, the temperature will range from -26 to -31 degrees Celsius during the night, and -13 to -18 during the day.
In the mountainous areas of Khangai, Khuvsgul, and Khentei, in the head of Zavkhan river, in the basins of Ider, Kharaa, Yuruu, Kherlen, Tuul, Terelj, and Khalkh rivers, the temperature will be -19 to -24 during the night, and -7 to -12 during the day.
In regions of the country with little snow as well as the southern parts of the Gobi, the night-time temperature will be -5 to -10 degrees Celsius, and daytime temperature will be 0 to +5 degrees Celsius.
In other areas, temperatures are expected to be -12 to -17 during the night, and -2 to -7 during the day. The cold temperatures are expected to ease in most parts of the country from March 16.