Meat export talks with Iranian Ministry of Agriculture
Economy
|
Agriculture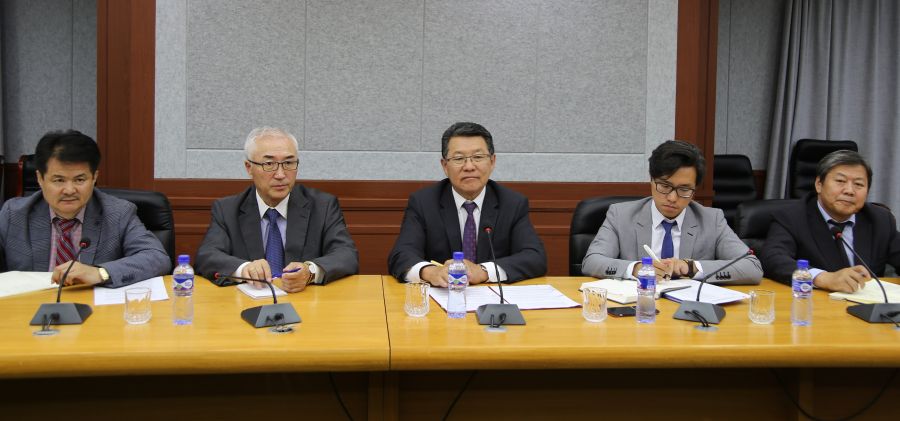 Ulaanbaatar /MONTSAME/. Minister of Food, Agriculture and Light Industry Ch.Ulaan received officials led by Minister of Agriculture of the Islamic Republic of Iran Mahmoud Hojjati on July 22. At the start of the meeting, Minister of Agriculture Mahmoud Hojjati expressed his willingness to further develop the partnership in the sectors between the two countries as well as strengthening previous agreements.

Noting that Iran is interested in increasing the amount of products being exported, he then put forth some suggestions including creating a partnership mechanism between the two countries, establishing a working group as starters, and partnering in camel breeding sector.
During the meeting, the veterinary institutes of the two countries reached to agreement on the veterinary and quarantine requirements on exporting aired and vacuum-packed mutton from Mongolia and a relevant document was signed. With the agreement, trade turnover of the two countries is expected to be increased and partnership between entities to be improved.