Stove that uses waste cooking oil for fuel introduced
Environment
Ulaanbaatar /MONTSAME/. Flint bio stove that uses waste cooking oil as fuel was introduced yesterday on October 23. Used in developing countries in order to reduce air pollution and electricity costs, this type of stove is unique for not requiring coal or any other types of fuel. At the initiation of Chairman of the Citizens' Representative Khural of Sukhbaatar district E.Ganbat, the 'Flint bio stove' project is jointly being implemented by KOICA, KTL and Flint LLC in the framework of the National Programme for Reduction of Air and Environmental Pollution. Used for cooking as well as heating, the stove was made specifically for the conditions of Mongolia.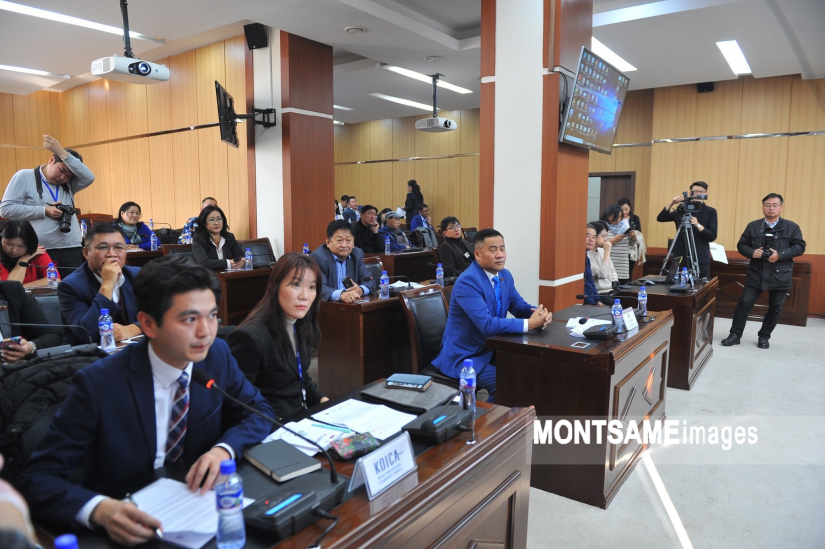 Chairman of the Citizens' Representative Khural of Sukhbaatar district E.Ganbat said, "The Flint bio stove has a storage with capacity of 13 litres of waste cooking oil. However, its capacity can also be increased, extending the duration of time it operates. The stove will work for about 20 hours with 13 litres of oil, and it will only use electricity worth MNT 5,000 in a single month. As you may have noticed, there is no chimney pipe connected to the stove. This means that it will not emit any smoke."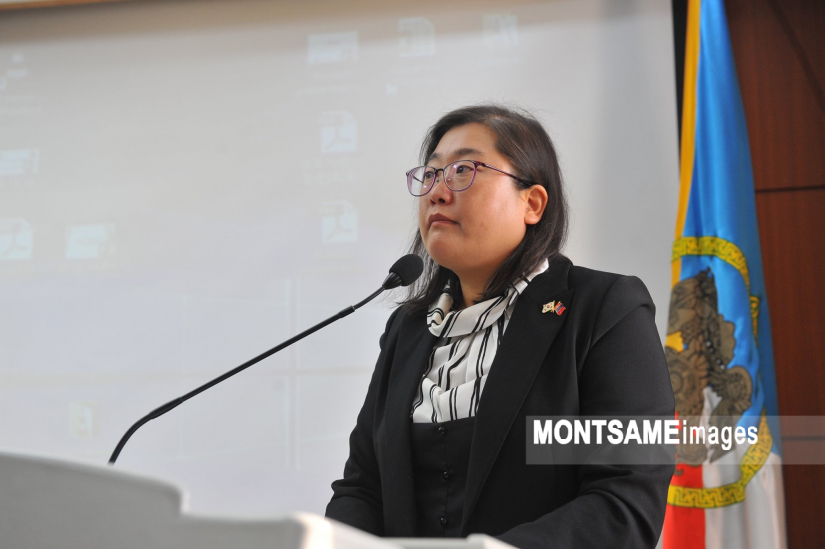 KOICA Resident Representative Jo Haeng-Lan said, "With the increase of raw coal use in Mongolia, air pollution also has increased, resulting in the rise of the number of cases for respiratory diseases. Thus, with financing from KOICA, Flint LLC is implementing the bio stove project, and has invented a heating system that uses animal and vegetable oils as fuel. Although it is still currently being tested, I am confident that it will contribute to the reduction of air and environmental pollution when the stove is ready for use."
For starters, the Flint bio stove is to be presented to 80 households of Sukhbaatar district for free. Costing about MNT 500,000, a limited number of the stove is planned to be manufactured based on available waste cooking oil resources.