664 thousand head of livestock to winter in nine transhumant areas
Economy
|
Agriculture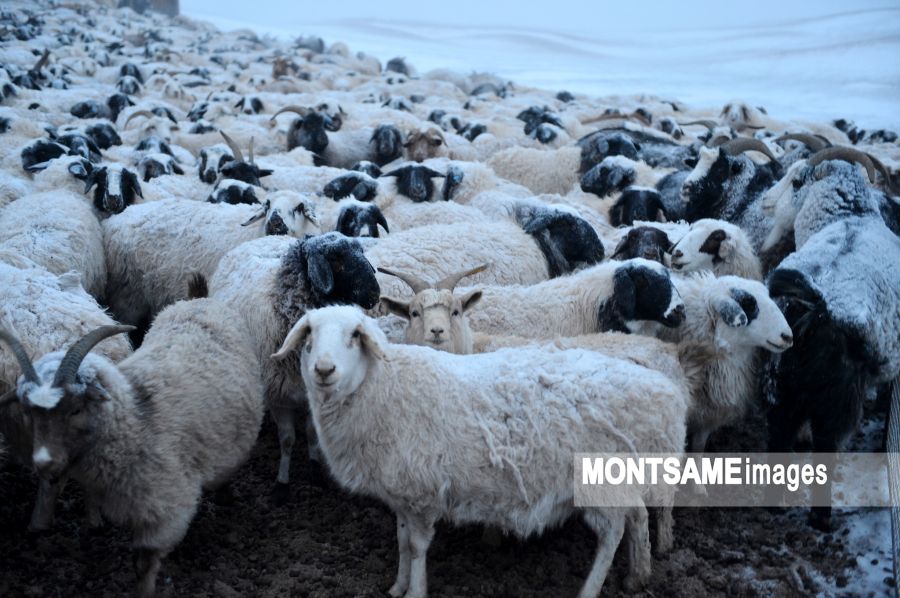 Ulaanbaatar/MONTSAME/. According to the survey, a total of 664 thousand head of livestock will be pastured this winter in nine transhumant inter-provincial areas nationwide. For example, a total of 44,000 head of livestock from Uvurkhangai and Dundgobi aimags will be pastured throughout the winter in the Malkhyn Tal Steppe of Gobisumber aimag. Currently, most herders in Dundgobi aimag have reached the

transhumant areas, while herders of Uvurkhangai aimag have not yet come to the areas, reported the administration for inter-provincial pasture utilization.




In the current circumstance of nationwide lockdown, herders are pasturing their livestock in places where they are now and will move to the

transhumant areas when the lockdown is lifted. Over 9600 head of livestock of Bayankhongor aimag will be wintering in the transhumant areas of Gobi-Altai aimag. Moreover, 13,000 head of livestock will be pastured throughout the winter in the transhumant area at Achit Lake in Uvs aimag while 42,000 head of livestock in the transhumant areas in Zavkhan aimag.