'Climate change adaptation in farming' conference takes place
Economy
|
Agriculture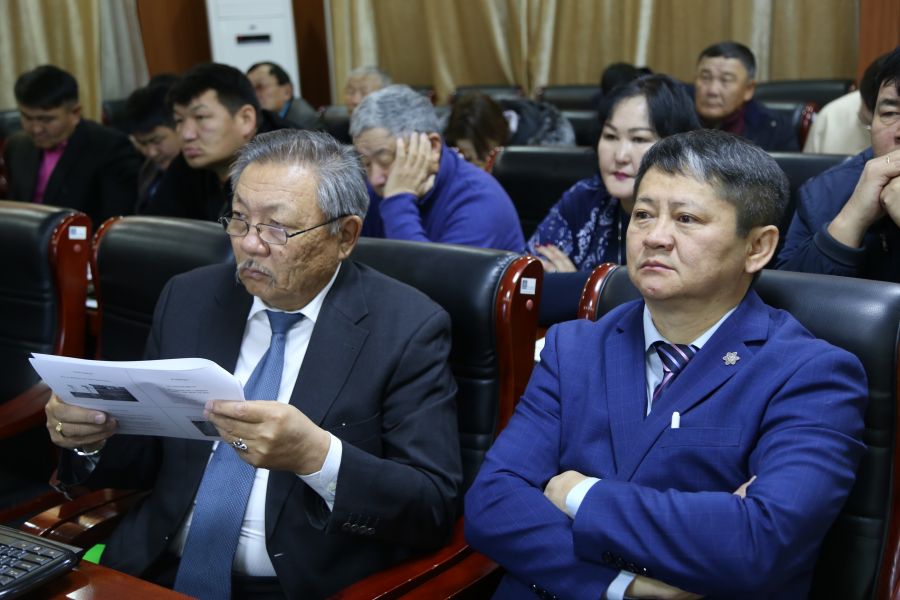 Ulaanbaatar /MONTSAME/. While the average temperature of the globe increased by 0.85°C in the past 80 years, the temperature of Mongolia has increased by 2.4°C, which is three times more. However, during this period of time, precipitation did not increase--instead, it decreased, causing the farming conditions of Mongolia to become even harder. Thus, the Ministry of Food, Agriculture, and Light Industry and the German-Mongolian cooperation project, 'Sustainable Agriculture', jointly organized a conference under the theme, 'Climate Change Adaptation in Farming', on November 19 and 20. The conference is being organized on the occasion of the 60th anniversary of development of virgin land cultivation and independent agriculture in Mongolia.

Over 100 participants representing the Ministry of Food, Agriculture and Light Industry, Food and Agriculture Departments of farming aimags, General Agency for Specialized Investigation, Mongolian University of Life Sciences, Plant Science and Agricultural Research and Training Institute of Mongolia, scientific research institutions of the eastern region, National Crop Farmers Association, officials and entities in rural areas attended the conference.

Presentations were held on various topics, such as the sector's development, current state, and future trends, the effects of organic fertilizers, international practices, records and documentation of farming fields, irrigation technology, solutions for saving water, and automation, selection of seeds and variety suitable for the changes caused by climate change, and farming technology and pressing issues in eastern and western regions.
During the conference, a discussion also took place under the theme, 'Reducing the farming risks caused by climate change, and adaptation solutions', and a guideline will be developed for measures to be taken on the level of policymakers, research institutions as well as entities and farmers.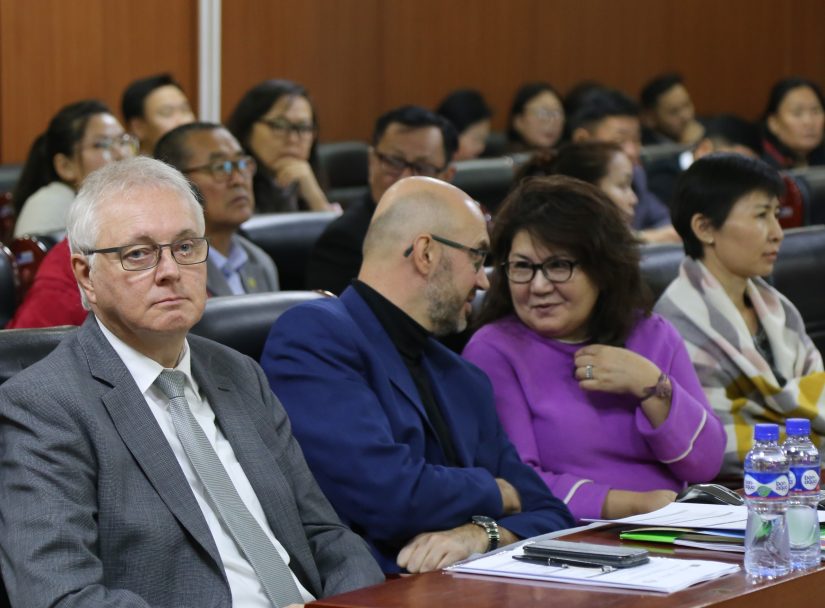 Currently, 85 percent of the harvesting equipment, 75 percent of tractors, and 65 percent of agricultural trailers have been renewed nationwide, with 100 percent of the domestic demands for wheat and potatoes being provided.