Environment Minister works at Khustai NP
Environment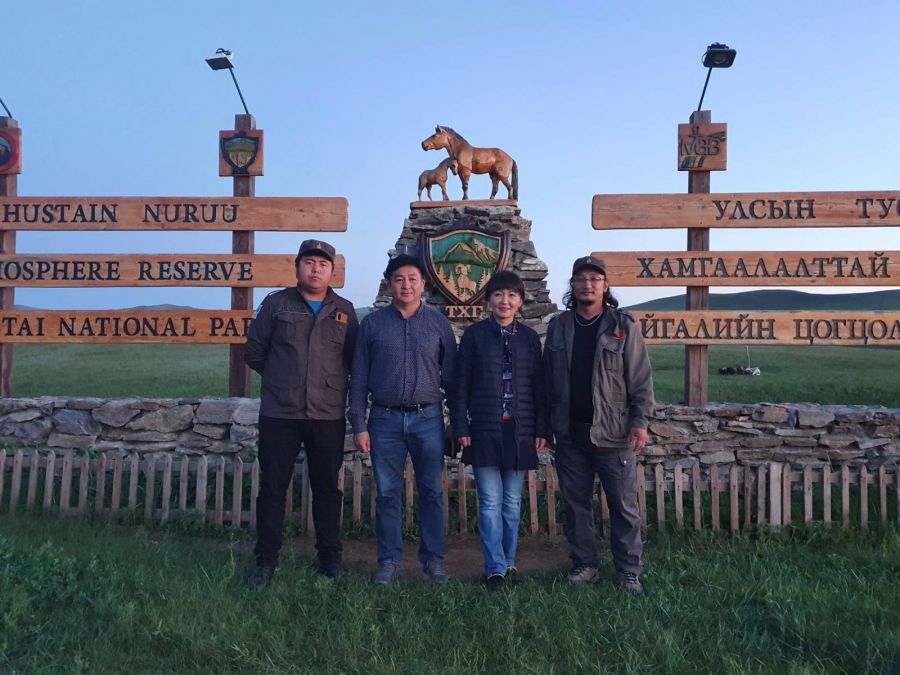 Ulaanbaatar /MONTSAME/ Khustai National Park stretches over 50.8 thousand hectares across Altanbulag, Argalant, and Bayankhangai soums of Tuv aimag. Khustai National Park Trust NGO manages the park under agreement with the Ministry of Environment and Tourism.

The national park generates over 80 percent of its revenue from tourism and operates without budget-support. Minister N.Urtnasan underlined that it continues its main activities despite the financial difficulties caused by the halt in the influx of foreign tourists in the last two years and pledged the Environment Ministry's support.
Since the area was taken under special protection in 1993 to reintroduce endangered Takhi (Przewalski's horse), the Takhi population has topped 390. It is also home to deer, marmots, gazelles, and 213 species of birds, which are increasing in numbers. With tourists coming to see those animals, the Khustai NP has become one of the main tourist attractions of Mongolia.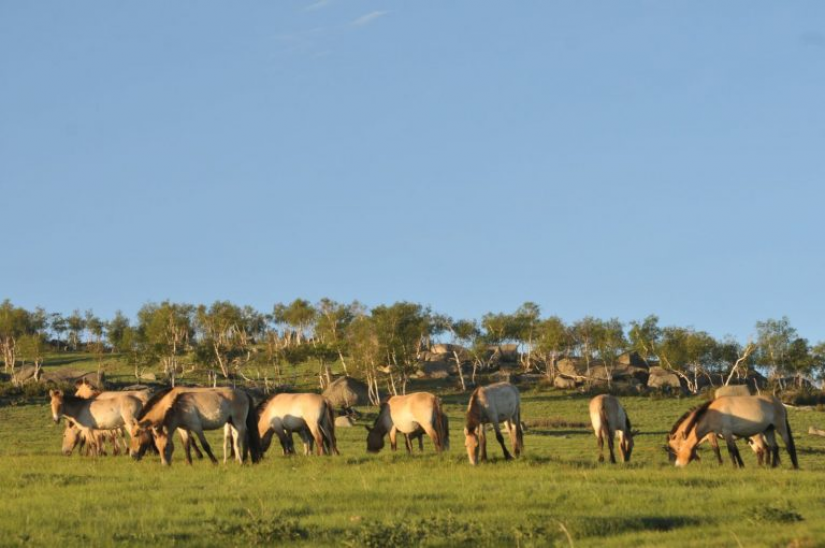 Minister N.Urtnasan and Director of the specially protected region's administration D.Batmunkh on a field trip with researchers learned at lengths about the Takhi, gazelles that now inhabit the area year round, argali (mountain sheep), and rare plant species. They discussed the biodiversity and protection of the area, major activities carried out in recent years, and difficulties caused by the COVID-19 pandemic.
Environmental crime rate in Khustai has been declining year after year, but there have been cases of poaching and attempted poaching of marmots and wolves. This year, eight such cases were recorded and are under investigation.
The Environment Minister undertook to place special focus on solving the issues faced by rangers in the near future and to provide two motorcycles.