Ground-source heating technology to be introduced in Ulaanbaatar
Environment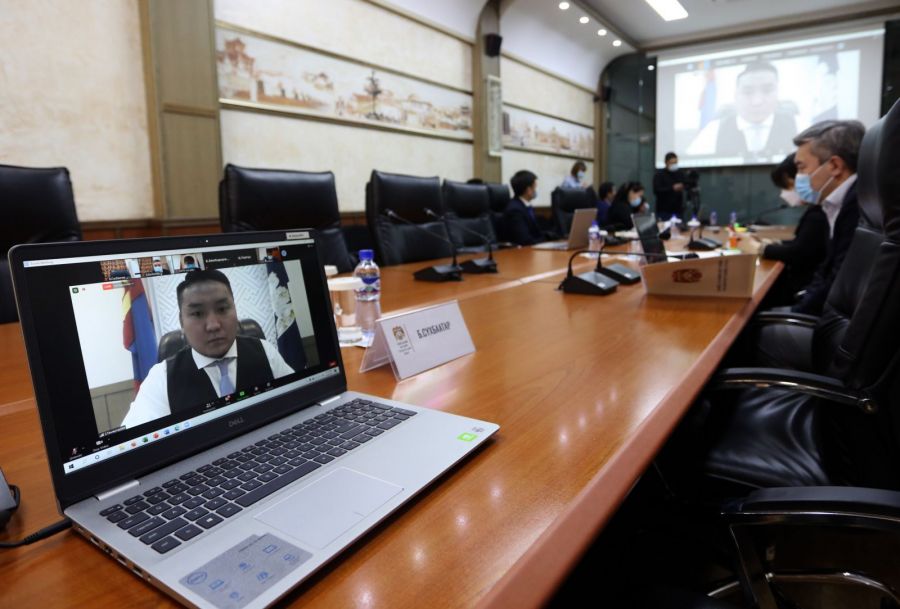 Ulaanbaatar /MONTSAME/. At the 6th meeting of the Citizens' Representative Khural of the Capital City (City Council) that took place on April 29, an official in charge of air and environmental pollution projects Z.Tumurtumuu introduced works being carried out to reduce air and environmental pollution.
Noting that advanced technology and new solutions are being tested to tackle the issue of environmental pollution, he informed that preparations are underway to test a ground-source heating technology for schools, kindergartens, and households in ger districts that are unable to be connected to central heating. As ground source heat pumps have been successfully tested at 'Asem Villa' complex as well as at the settlement zone near the 'Nukht' area, it is considered that the introduction of the technology is fully possible. As a result of these works, air quality can be improved in the coming year, reaching the current target goal, he noted.
During his presentation, he also introduced the ever-increasing number of vehicles registered in the capital city, with the total number of vehicles reaching 621.9 thousand last year. As it has been found that most of the cars are older vehicles that emit high levels of pollutants, a significant number of works have recently been launched which include making improvements in vehicle inspection and diagnostic testing alongside optimizing the traffic light control system.
In the framework of reducing environmental pollution, works have also been recently launched to intensify afforestation and bring sanitary facilities in ger districts up to standard for reduction of soil pollution.
More specifically, the sanitary facilities of 1,500 households in ger districts are being upgraded, and measures are being taken against widespread extraction of minerals by halting extraction operations, placing prohibitory signs at some locations, and rehabilitating mined land.