People in mandatory isolation ineligible to vote
Politics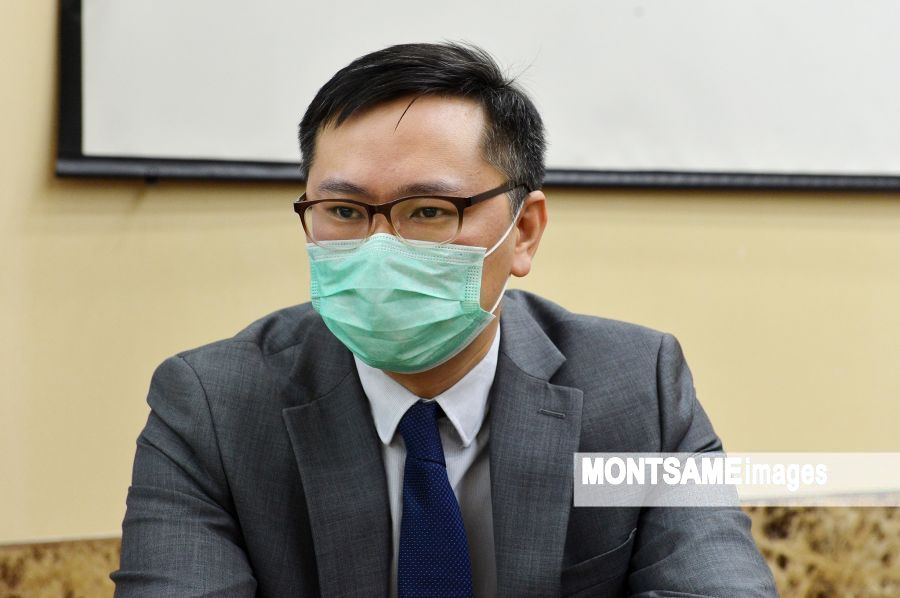 Ulaanbaatar/MONTSAME/. Citizens, who are at isolation accommodations taking COVID-19 precautionary measures, are ineligible to vote for an upcoming parliamentary election on June 24, reported L. Munkhtushig, Director General of the Consular Department of the Ministry of Foreign Affairs, at today's regular press briefing of the Operative Staff of the State Emergency Commission (SEC).
The SEC staff held a meeting with authorities of the General Election Commission and discussed whether the quarantined people are able to vote on election day. As a result, the sides concurred not to allow the people under isolation to vote within the Law on COVID-19 prevention, fight, and mitigation of its socio-economic impact.
The Law states that some constitutional rights may be restricted for COVID-19 prevention. Therefore, the decision was made to protect the national security and public health, said Mr. Munkhtushig.
A 21-day institutional and further 14-day home-based isolation rule is imposed on all people returning from abroad to prevent COVID-19 infection. It has been reported that more than 1,200 people were staying at isolation facilities nationwide earlier this week. The SEC operative team reported that 804 people are staying in home-isolation in Ulaanbaatar city and 95 people in other areas of the country as of today.
The SEC then announced that eight more charter flights are planned in June to bring back some 2,000 Mongolians from abroad, who will be directly placed under the compulsory isolation upon arrival.