Exports of mineral products drop by 22.5 percent
Economy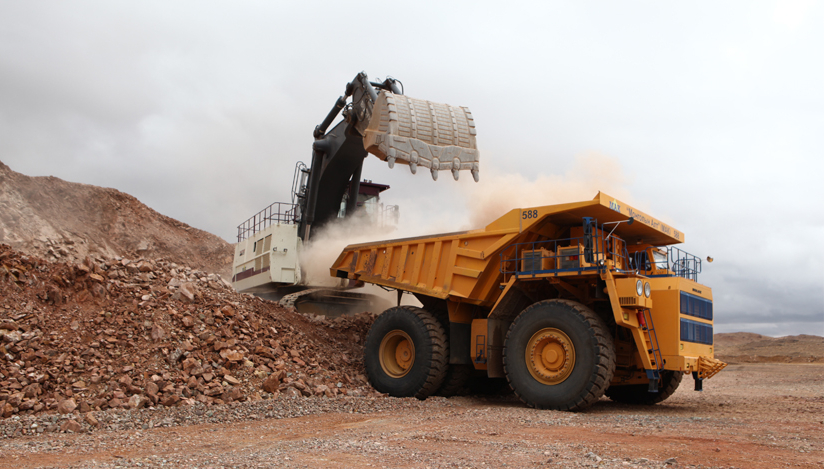 Ulaanbaatar /MONTSAME/ Revenue from exports of mineral products reached USD 639.7 million in the first two months of this year, showing a decrease by 22.5 percent from the same period of 2019. Iron ore export went up by 20 percent or reached 1.43 million tons, earning USD 98.9 million.

Copper concentrate export dropped by 16 percent in the first two months and reached 192.2 thousand tons. In monetary terms, it lowered by around 30 percent, reaching USD 219 million, reports the Customs General Administration.

Despite export of Oyu Tolgoi has not been interrupted in regard with border quarantine, export of copper concentrate dramatically declined, reports Oyu Tolgoi LLC.
While, export of zinc increased by 7 percent, reaching 26.4 thousand tons or USD 35.5 million. But price of zinc is falling due to the spread of COVID-19 infections, reports 'Tsairt Mineral' LLC, one of the main exporters.
Furthermore, coal export lowered by 35 percent or reached 2.6 million tons. In fiscal terms, it decreased by 34 percent, earning USD 218.2 million. According to the decision of the State Emergency Commission, coal export through Shiveekhuren and Gashuunsukhiat border checkpoints will resume from March 15. In the period of quarantine, the condition has been created for 200 trucks to cross out a day at the Shiveekhuren border crossing, reports the Ministry of Mining and Heavy Industry. The four companies conducting extraction in Nariinsulkait mine agreed to cover MNT 100-170 million, required for preventive and disinfection works againstr COVID-19 infections.
Regarding petroleum export, it dropped triple in monetary terms, reaching USD 16.9 million, reports the Customs General Administration.