Partnership agreement to be established with Uijeongbu city of ROK
Society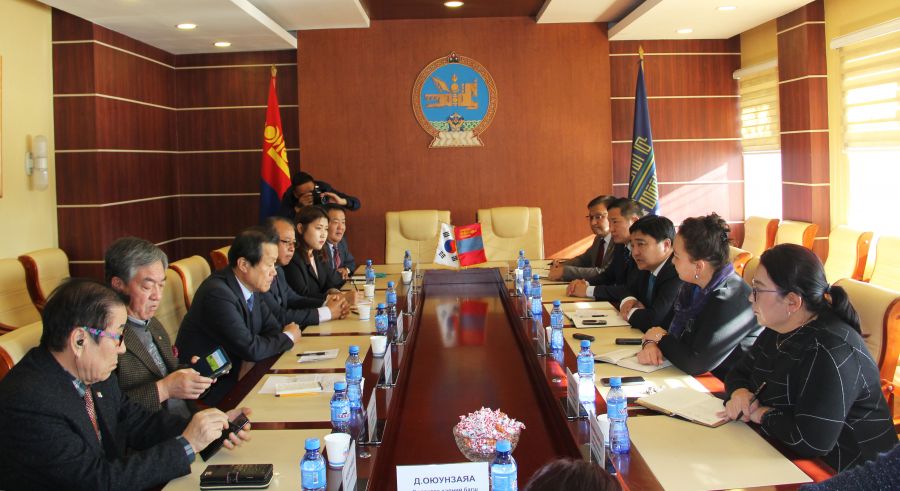 Uvurkhangai /MONTSAME/. Uvurkhangai aimag authorities are holding talks with counterparts of three cities of the Republic of Korea to send 180 citizens of the aimag for temporary employment. Aimag citizens that registered for seasonal jobs in Republic of Korea last month will be working in the sectors of farming, marine, and animal husbandry in the cities of Uijeongbu, Bucheon, and Yangju.
In its framework, a group of representatives led by State Secretary of Uijeongbu city Lee Young Rin worked in Uvurkhangai aimag to discuss matters with the aimag governing body.
During the meeting, the aimag side expressed their interest in further partnership in the health sector by involving the citizens in discounted health checkups in the cities and giving them treatment, and mentioned the necessity of equipment in the health and emergency management services in soums. Noting that he will pass on the requests to the city mayor, Mr. Lee Young Rin expressed interest of authorities of Uijeongbu city to establish brotherhood relations between the cities.