Khuvsgul Lake to be inscribed in Man and the Biosphere program
Environment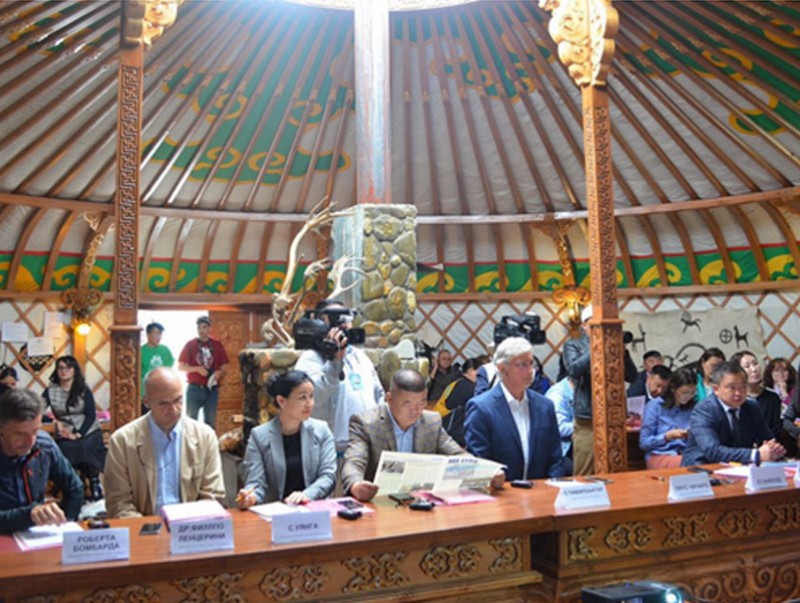 Ulaanbaatar /MONTSAME/ Discussion and training on inscribing Khuvsgul Lake in World Network of Biosphere Reserves was held last weekend in Khatgal village, Khuvsgul aimag.
Khuvsgul Lake is Mongolia's largest freshwater resource and it makes up 0.4 percent of world's freshwater resources.
Consultation attendees highlighted an importance of protecting ecosystem of Khuvsgul Lake and its surrounding areas, ensuring harmony between humanity and nature, increasing international significance of Khuvsgul lake and improving its preservation and protection.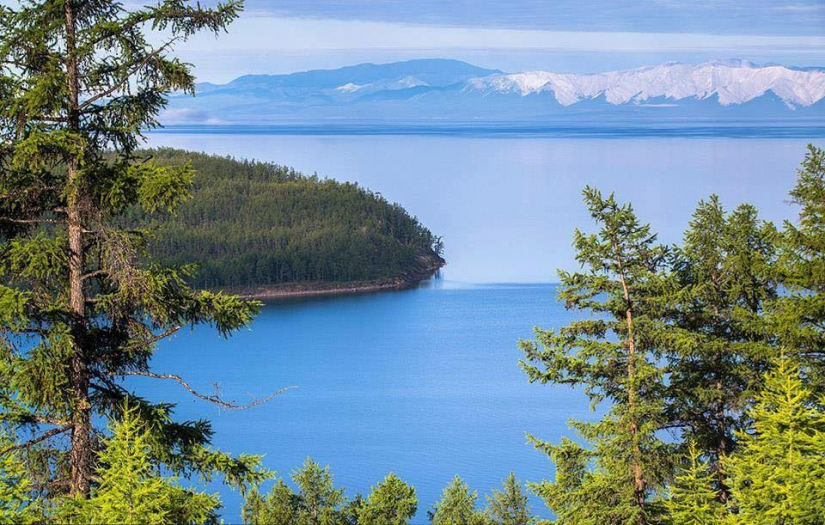 Coordinator of the UNESCO Chair in Ecohydrology, Dr. Luis Chicharo, Analyst of Italian Biosphere Reserves Roberto Bombarda and Secretary General of UNESCO East Asian Biosphere Reserves Network and program specialist for science at UNESCO Beijing Cluster Office Philippe Pypaert attended the event.
From Mongolian side, some 70 representatives including Secretary General of Mongolian National Commission for UNESCO S.Uyanga, Governor of Khuvsgul aimag L.Ganbold, scientists of the Mongolian Academy of Sciences, universities and colleges, local people, and delegates of environmental and tourism organizations took part and got familiarized with criterion on inscribing Khuvgsul Lake in the international program.