Importance of joining forces against tuberculosis emphasized
Society
Ulaanbaatar /MONTSAME/. The second international conference under the theme, 'Seeking ways to eliminate tuberculosis in Asia', took place in Ulaanbaatar on June 19-20. According to estimations of the World Health Organizations, the number of new TB cases reached 10 million globally, of which 60 percent have been registered in Asia.
Over 100 researchers, scientists, doctors and medical specialists from countries, such as Mongolia, Russia, China, Taiwan, RoK, DPRK and Japan participated in the conference, discussing the policies being implemented on prevention of TB in their countries as well as sharing their research, achievements, and new methods.
Of the total cases of drug-resistant tuberculosis worldwide, 47 percent have been recorded in Mongolia's two neighboring countries China and Russia, and India. As considered one of the top 10 causes of death globally, over 30 million people died from the disease since 2000, mostly in Asian and African countries. For this reason, the researchers that did presentations at the conference noted the necessity to join forces as the whole continent to start taking measures against the disease.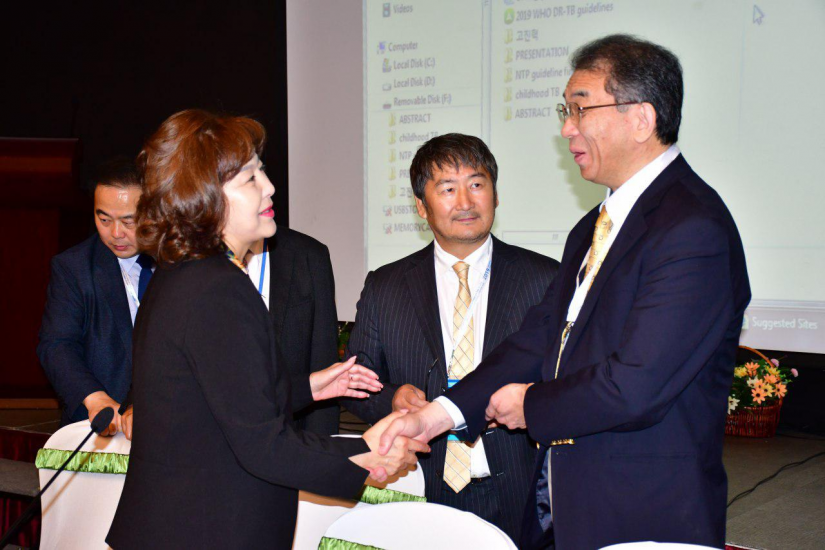 Professor at Seoul National University Lee Hoang Jung said, "It will be complicated to treat if it is not diagnosed during its early stage. The treatment for early stage TB became available for adults from 10 years ago, but now it has become possible to treat TB in children as well. Thus, the method of treatment is currently being studied in order to be implemented in all countries of Asia."
Minister of Health D.Sarangerel said, "Of the total cases, 47 percent are being recorded in our neighboring countries. It is necessary for countries to join forces against TB, which has become a global issue. Participating countries have expressed their willingness to support the effort of the Government of Mongolia to establish a tuberculosis hospital."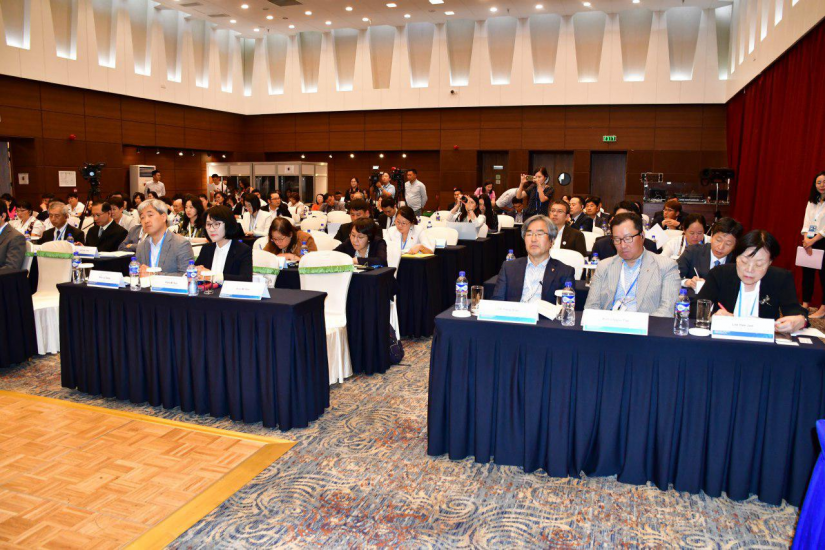 Participants of the conference stressed that as the severe case of drug-resistant TB is difficult to be treated, the medical costs required to treat a patient with this type of TB equals the cost that can be spent to treat 245 patients with the normal type of the disease.