Four takhis to be brought home from Prague Zoo
Environment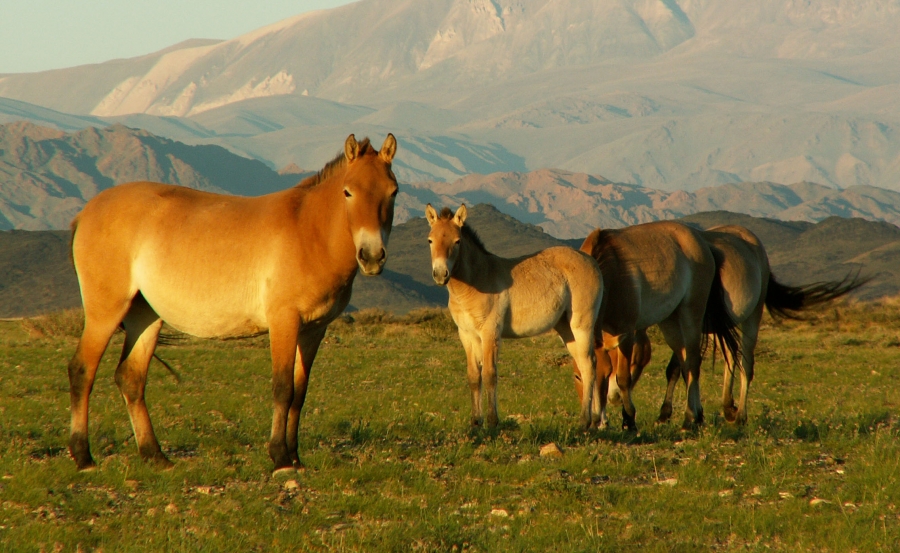 Ulaanbaatar /MONTSAME/ On June 19, four other Przewalski's mares will arrive in Mongolia from the Prague Zoo of the Czech Republic.
Head of Khovd aimag's Department of Environment and Tourism N.Batbayar said, "Adaptation of the captive-bred takhis to a natural environment differs from that of wild takhis. For this reason, we initially will relocate them to the Great Gobi A and B Strictly Protected Areas. Takhi population in those regions has reached 230."
The total takhi population in Khustain Nuruu National Park, Takhin Tal Nature Reserve, and Khomiin Tal has increased to 600 with birth of 60 foals. The population is growing thanks to projects, including one that annually relocates three to four takhis in the Takhin Tal Nature Reserve.