Volunteer instructors prepared
Society
Ulaanbaatar /MONTSAME/. In partnership with the Governor's Office of the Capital City and World Vision Mongolia, the Emergency Management Agency of the Capital City is implementing the project, 'Disaster resilient cities', of which aims are to reduce the disaster risks of urban settlements, improve disaster management and strengthening resilience.
In the frameworks of the project, the 'Risk-free household - Safe neighbor' campaign is being organized under the motto, 'Safe future from each household...', to increase the investment being put into the operations to reduce disaster risks and reducing potential disaster risks in households. Thus, to promote the campaign and support the members of the disaster management team of the project, a training session was held to prepare volunteer instructors on May 28-29.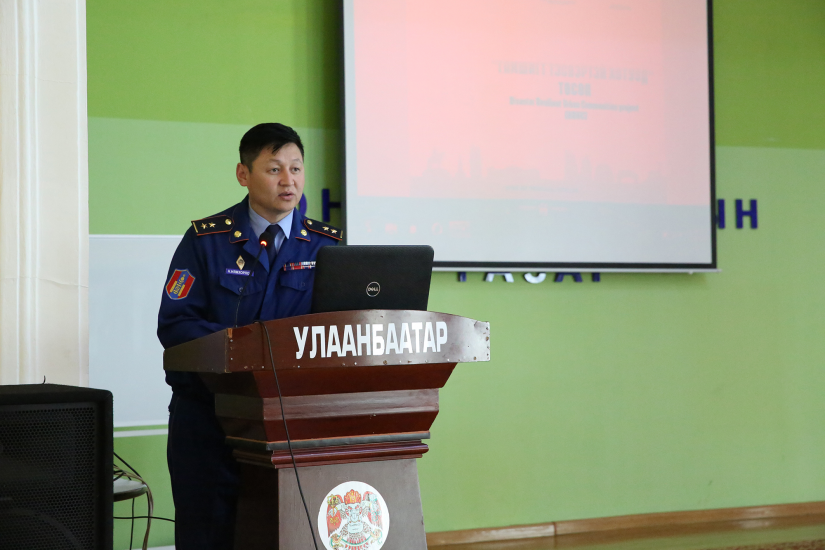 54 citizens of the selected nine khoroos of the capital's districts in which the project is being implemented were involved in the training. The training was done to prepare the citizens in becoming module instructors for the Be Ready training, which will be organized for the public to inform them of ways to reduce disaster risks.