Cabinet meeting in brief
Society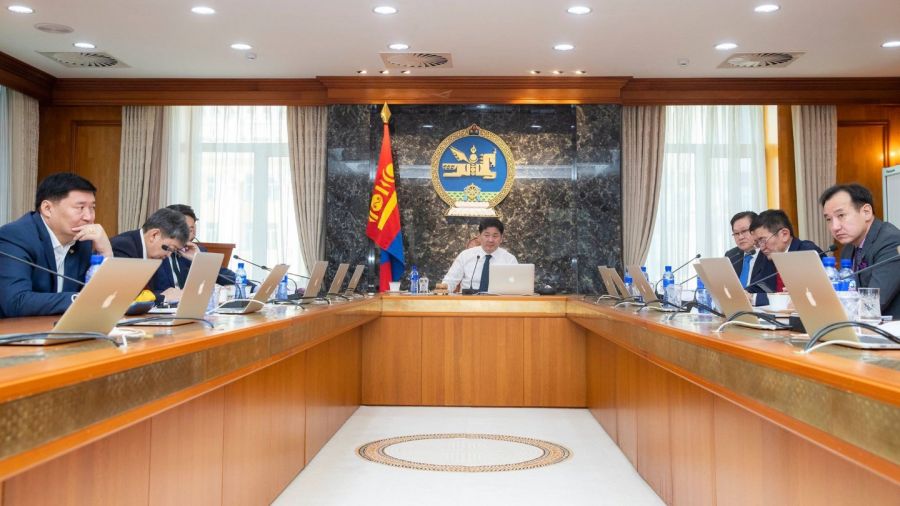 Ulaanbaatar/MONTSAME/. At its regular meeting on May 22, the Cabinet made the following decisions.
- Implementations of national programs, adopted by the Parliament and Government resolutions, showed 68.12 percent performance as of the end of 2018. Moreover, state policies showed 70.8 percent fulfillment as of the end of 2018.
-In the first quarter of this year, 206,262 citizens sent suggestions, requests, complaints and criticisms addressing state central and local administrative organizations and officials, of which 96.4 percent were responded in due time. 98.3 percent of 126,765 complaints and requests addressed ministers and heads of agencies were solved. Most of the letters were requests about involvement in social welfare benefits, financial support and employment.
-The Cabinet approved a regulation to protect children's rights and render assistance in emergency situations. The regulation states how children and family development organizations, health, police, emergency and administrative units and domestic and foreign humanitarian organizations collaborate in this field.
-'National Program on patriotism of children and youth' was approved. The program's objectives focus on reflecting methodology and contents of patriotism, Mongolian culture and civilization in the curriculum of all levels of schools, directing activities of all government and non-government organizations, businesses and individuals to make children and youth patriotic, as well as promoting patriotism, Mongolian culture, customs and tradition and conservation.