Book named Chinese workers in the Mongolian People's Republic published
Art & Culture
Ulaanbaatar /MONTSAME/ A book named 'Chinese workers in the Mongolian People's Republic' /1945-1964/ was published by Historical Science Doctor D.Naranjargal for the 70th anniversary of establishment of diplomatic relations between Mongolia and China.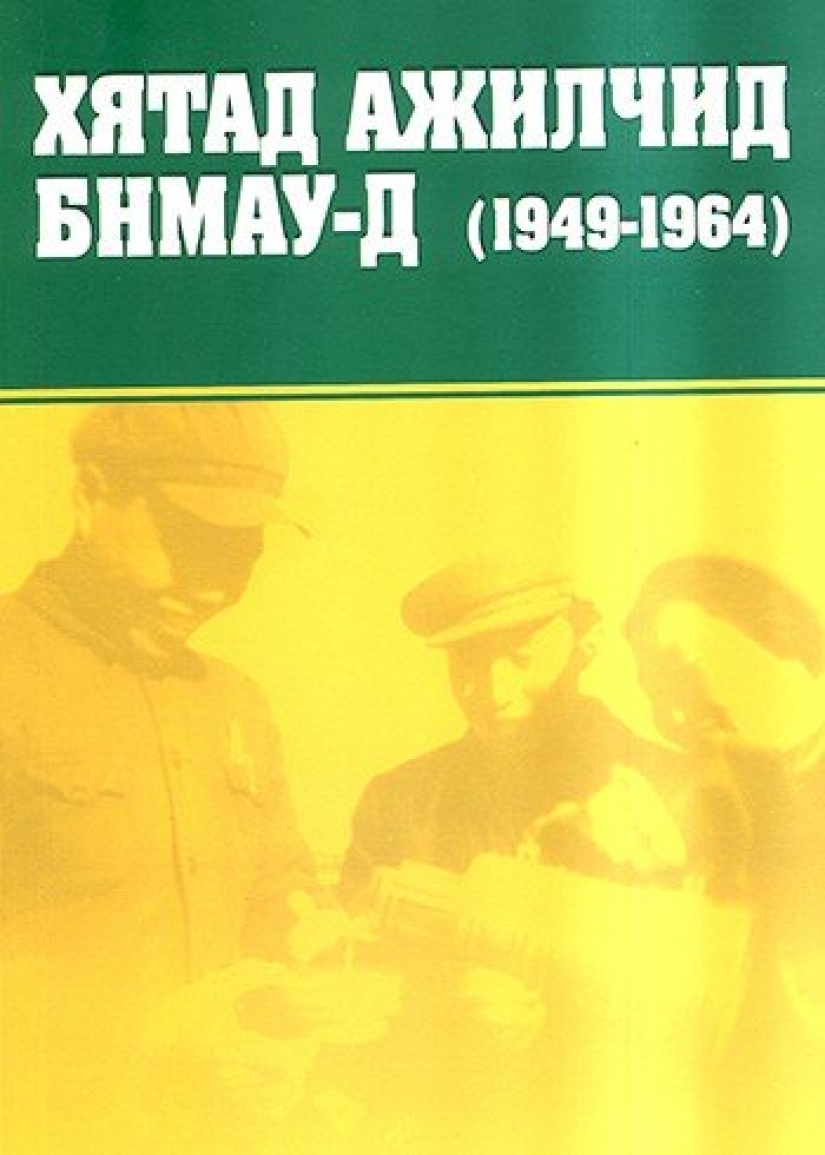 The book tells about thousands of Chinese workers who were sent by its Government to help socialist construction of its neighbor Mongolian People's Republic in 1955-1964, highlighting the specific period of cooperation of two countries based on archival materials and foreign relations facts.
According to the fact, number of Chinese workers arrived in Mongolia reached 17-18 thousand at that time and Chinese hospitals and schools were operated.
Historians, scholars and researchers of foreign relations and foreign policy analysts highlighted the work by Doctor D.Naranjargal made detailed analysis on the progress of the first 15 years' relations of the two countries which have 70 years of history from 1949 until today.