Agreement on renovation of Undurkhaan Airport signed
Society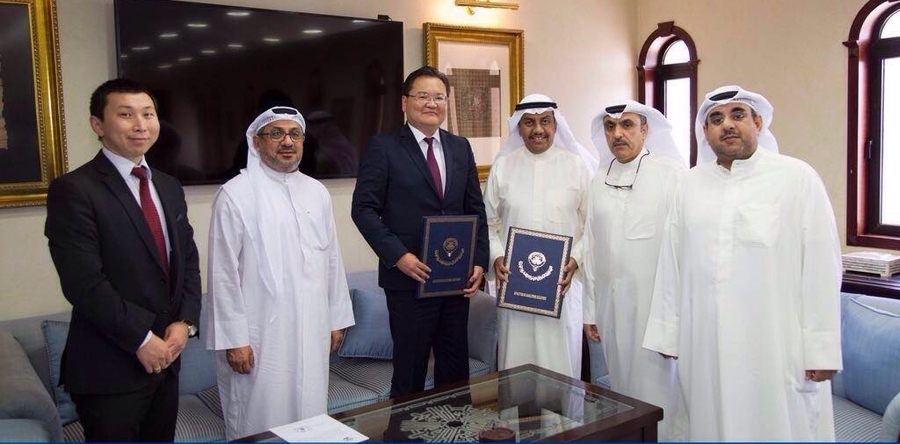 Ulaanbaatar /MONTSAME/ An agreement on granting non-refundable aid of USD 3.5 million for renovation of Undurkhaan Airport was established between the Government of Mongolia and the Kuwait Fund for Arab Economic Development on July 18.

The agreement was signed by Ambassador of Mongolia to Kuwait Z.Chintushig and Deputy Director General of the Kuwait Fund for Arab Economic Development Ghanem Sulaiman.

Within the project furnishment of waiting hall for passengers, installation of airfield lighting system, airport x ray machine, air control and communication equipment, building an air traffic control tower, as well as equipment supply for passengers service and baggage transportation are planned. Construction works of the project are expected to complete by June 30, 2021.

The Kuwait Fund for Arab Economic Development grants soft loan and non-refundable aids to Mongolia in infrastructure and health sectors and the last time the sides signed an agreement on granting USD 8 million non-refundable aid to a project on the National Burn Treatment Center building in May, 2017.

B.Batchimeg