Care Center for Wild Animals opens
Environment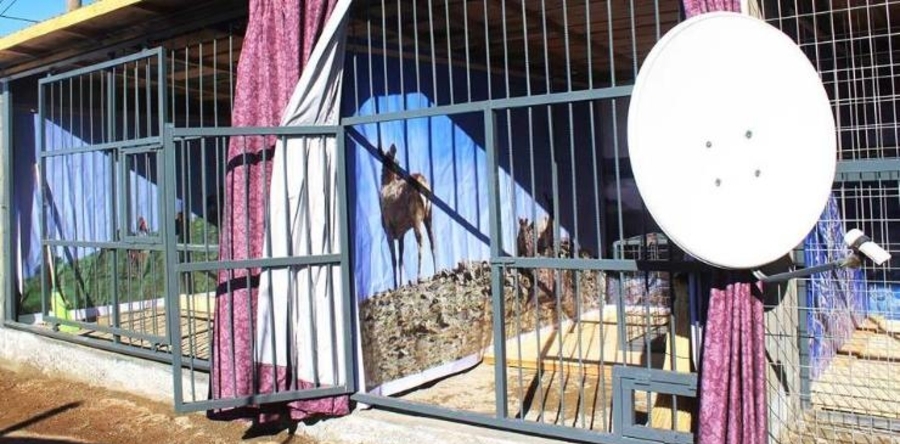 Ulaanbaatar /MONTSAME/ A Care Center for Wild Animals has been established with support from the Ulaanbaatar city's Environmental Department and the Mongolian Association of Professional Hunters and with funds from environment protection organizations.

Opening shelters for artiodactyls (even-toed animals), predators and birds as well as veterinary hospital can contribute to saving wild animals activities.

This year some works have been done to relocate marmots near settlement areas to other places and feed even-toed animals with salt, fodder and hay. Moreover, veterinary services have been done for injured animals include antelope, wolf, wild sheep, eagle and falcon and releasing them countryside.

As stated in the law on animal, the Governor of the Capital City is responsible for saving wildlife and using bio-techniques.
E.Altanzul