The Hu and Babymetal Collaboration - Once Again
Art & Culture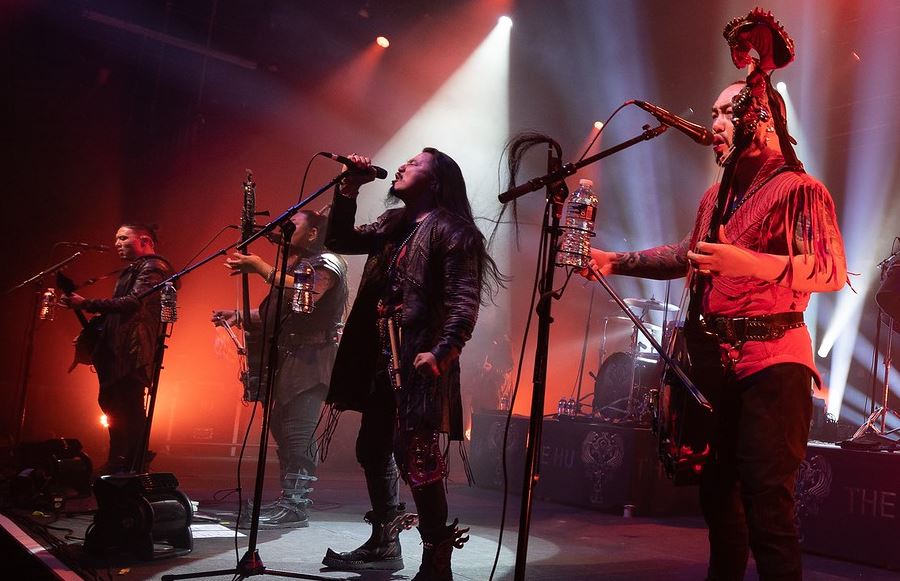 Ulaanbaatar, March 14, 2023 /MONTSAME/. The Mongolian hunnu rock band "The Hu" is going to collaborate with Babymetal once again.
The Mongolian rockers have already played with the Japanese kawaii metal band – comprising Suzuka Nakamoto as Su-metal and Moa Kikuchi as Moametal – in 2019, and they've hinted at joining forces with them again in the future.
"Babymetal are incredible! The way they perform is inspirational, and the energy is unmatchable. There's no doubt that we'll work with Babymetal again, because not only they are amazing artists, they're a great touring company and we have fun together," frontman Gala, in a fan Q+A published by Metal Hammer magazine, said.
One time, the singer also revealed that the band played video games to "let off some steam" on the road.
Their songs are featured in "Star Wars Jedi: Fallen Order" and "The Sims 4," and they are hoping to continue making tunes for the sci-fi franchise "Star Wars."
He said: "We tour heavily, so game consoles have become a great friend to let off some steam. UFC and soccer are currently our favorite, but when "Fallen Order" first came out, we played it non-stop, so we're looking forward to hopefully doing more collaborations with the Star Wars games and universe."
The HU is Cultural Envoy of Mongolia, and while they are pleased to promote their country worldwide, the group admits it is "a lot of responsibility."
They said previously: "We're so honored to be a Cultural Envoy of Mongolia to the world. But it's a huge responsibility.
"We've got to do better. We try so hard to perfect our sound and try to perform better, and we want to represent Mongolia positively."