Teddy Riner: I have launched my own business that I will continue to work on after my judo career
Sports
Ulaanbaatar /MONTSAME/. Teddy Riner, who has won three Olympic gold medals (two individual, one team) and two bronze medals, ten gold and one silver medal at World Championships, and five gold medals at European Championships, is conducting joint training along with his national judo team members for the third time in Mongolia.
During one of the training sessions held at the Mongolian Judo Association's national team hall, the French judo athlete gave an interview.
-What is the purpose of the joint training being conducted in Mongolia?
-I am very well received by the Mongolian athletes and people. I also like the training environment that is used for the joint training. As Mongolian athletes conduct their training intensively, I am visiting Mongolia for the third time to take part in it.
-Is there anything specific that you want to learn from Mongolian wrestlers during the training?
-Mongolian judo athletes have a great fighting spirit. It is for this exact reason that I came to Mongolia – to bring my fighting spirit to its former state.
-Who would you say is your current strongest opponent in the weight class?
-From my experience, all the athletes in my weight class have been the best wrestlers in their respective country. So I have to use all my strength when facing against all of them.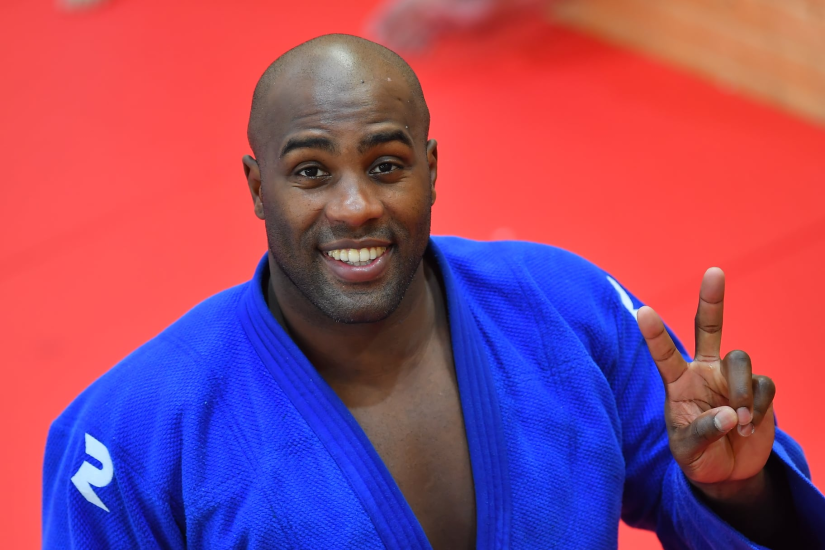 -What is the secret of your many years of success?
-I don't have any secrets for it. I believe that it is possible to achieve success as long as you are able to think quickly.
-Are you confident that you will become the champion of the Paris Olympics?
-Yes, I am confident about it. If I did not have the confidence, my team would have already taken a break.
-Prior to the Paris Olympics, there will be two World Championships as well as a series of tournaments organized by the International Judo Federation (IJF). In which ones do you plan to participate?
-Currently, I am planning to test my strength at a World Championship and a European Championship tournament.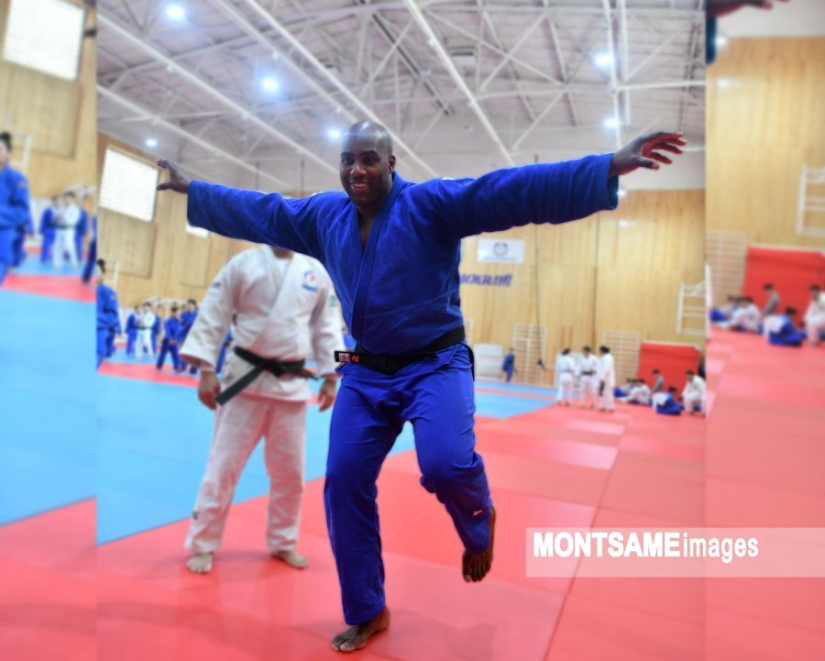 -Some say that the Paris Olympics may be the last Olympic Games you will compete in. Do you have anything in mind for what you want to do afterwards?
-Yes, it will be the last Olympic Games that I will compete in. After the event, I will spend as much time with my family as I have so far in order to reach the point where I am currently. I have also launched my own business that I will continue to work on after my judo career. It is a judogi (judo uniform) brand called 'Fightart', officially certified by the IJF.
-Do you have children? If so, do they also train judo?
-Yes, I have a son and a daughter. Both of them have already started to train judo.