Mongolian skiers finish World Para Snow Sports Championships in 10th and 13rd places
Sports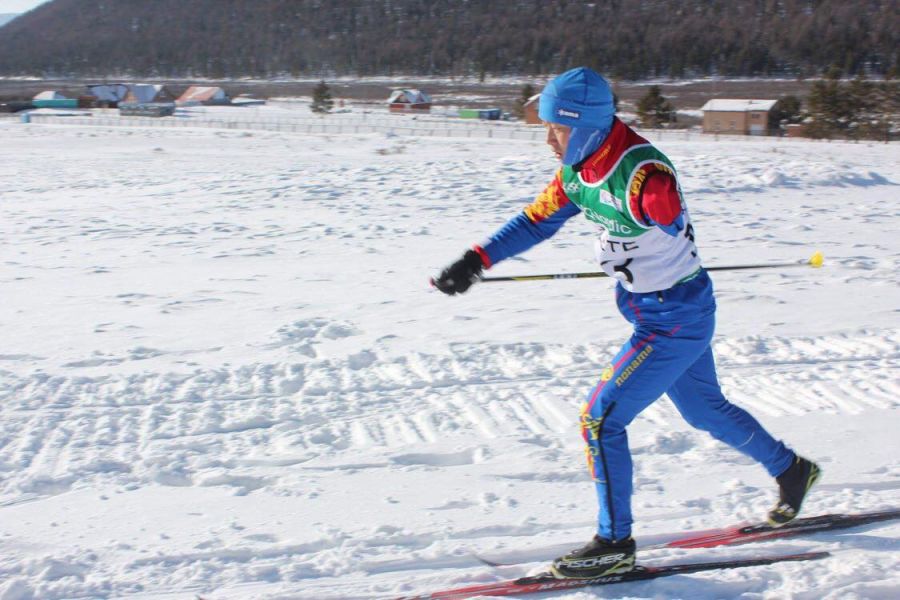 Ulaanbaatar /MONTSAME/ The Lillehammer 2021 World Para Snow Sports Championships took place in Lillehammer, Norway on January 12-23, 2022. It was initially scheduled to take place last year, but the championships was postponed due to the coronavirus pandemic.

Athletes from 42 countries, including Mongolia competed in the championships. In specific, coached by the National Team coach Ts.Dashdondog, Mongolian para-skiers Ts.Dashdorj and B.Ganbold successfully raced in the men's 20 km cross-country skiing competition, which resulted in Ts.Dashdorj's finishing in 10th place and B.Ganbold in 13th place.
Following the championships, the Mongolian skiers headed to Sweden to race in the World Para Alpine Skiing World Cup, which will take place on January 27-30.
Incidentally, skier B.Ganbold qualified to participate in the 2022 Winter Paralympic Games in Beijing.