University complexes to be established in rural areas
Society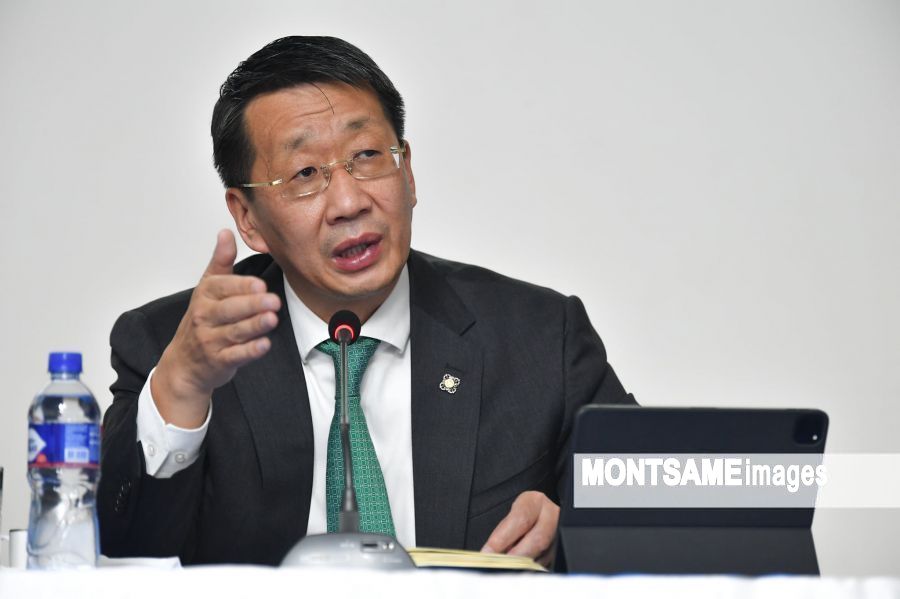 Ulaanbaatar /MONTSAME/. At its regular meeting today, the Cabinet put out a resolution to develop universities in rural areas as academic, research and industrial complexes.

Minister of Education, Culture and Science L.Enkh-Amgalan said that the development of universities in rural regions will be a complex solution that will reduce traffic congestion in the capital city, strengthen human resources in rural areas and contribute to regional development.
He said, "Previously, a resolution was issued to relocate some branches of public universities from Ulaanbaatar to rural areas. Unfortunately, that did not happen. Looking back to the past, we have not been able to create a system that provides quality education in rural areas as we have not been able to see the problem comprehensively."
There are currently 150,000 students studying at 88 universities and colleges in Mongolia. Of these, 143,000 are studying in Ulaanbaatar and 7,000 in rural areas at eight universities and colleges. 92 percent of the total students study in Ulaanbaatar.
"There is a gap between urban and rural education at all levels. In the future, when universities are to be developed in rural areas, there is an urgent need to provide quality education similar to that provided in Ulaanbaatar. Quality of universities is measured by the rate of the university graduates who have found a job. A decision has been made to establish schools of the National University of Mongolia, the Mongolian University of Science and Technology and the Mongolian University of Agriculture in Erdenet, Darkhan and Umnugovi aimags as academic, research and industrial complexes. It should be noted that they will be established not as branches. Moreover, no new buildings will be built, but the complexes will be established using existing buildings, dormitories and school buildings in the aimags" he added.