World Bank forecasts 4.5 percent growth in Mongolia
Economy
Ulaanbaatar /MONTSAME/. According to World Bank, Mongolia's economic growth is projected to expand by 4.5 percent this year, nearly 2 percentage points less than previous forecast. As for 2022, it is expected to be 5.2 percent.

"The global economy is recovering. High demand for commodity will increase net export earnings, and vaccination will have positive effect" said Andrei Mikhnev, the World Bank's Country Manager for Mongolia, East Asia & Pacific.
Jean-Pascal Nganou, the World Bank's Senior Economist for Mongolia, said, "Although 60-70 percent of the population has been vaccinated against coronavirus, Mongolia is still facing certain challenges. Currently, the third wave of the pandemic has erupted. Health sector preparedness is vital. With government support, the negative impacts of the pandemic have been mitigated, but the economy is slowing, as in other countries. During the pandemic, countries such as Mongolia and Vietnam are leading the region in government support. The slowdown in economic growth is mainly due to trade, border and customs issues."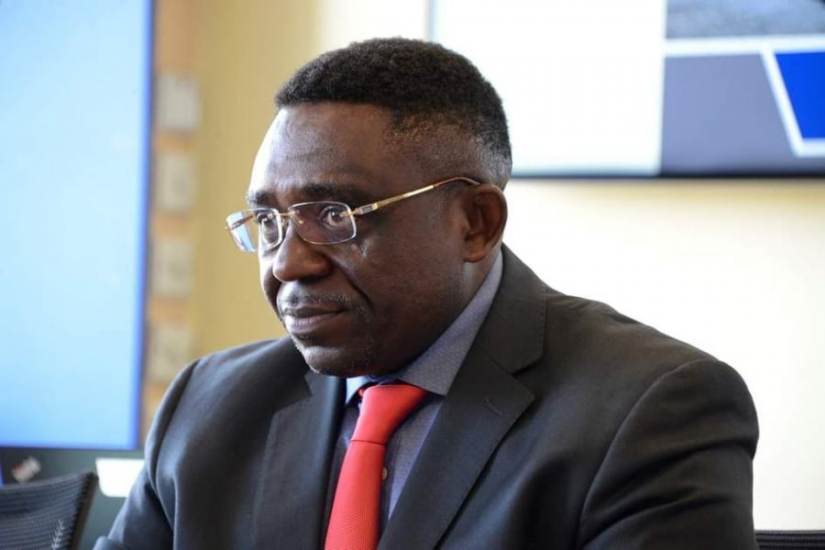 He also stressed that household income among the vulnerable group will decrease in the future.

"The government's support for households through social welfare programs has created significant costs. It is working effectively amid the pandemic, but it will have a negative impact on fiscal stability. The budget deficit is likely to increase and the debt burden will be created by quasi-fiscal activities. Inflation has risen in the first half of this year. The Bank of Mongolia is under pressure due to the balance of payments. In order to effectively fight inflation, quasi-fiscal activities need to be stopped as part of monetary policy. In addition, the weakening of monetary policy criteria for the stability of the financial sector risks increasing the burden of the pandemic. Non-performing loans will increase with the introduction of pandemic regulations." he added.
"Therefore, it is possible to overcome the pandemic by continuing to administrate vaccination, strengthening the health care system, and improving the transportation and logistics system. It is also necessary to gradually ease the measures taken to combat the epidemic and reduce the pressure on the budget. Budget projects and programs need to be cut and transferred. In addition, the requirements and criteria for financial supervision should be set back at the appropriate level. In the medium term, it is recommended reduce over-reliance on natural resources and implement structural reforms."