Working group set up to protect foreign investors' interests
Politics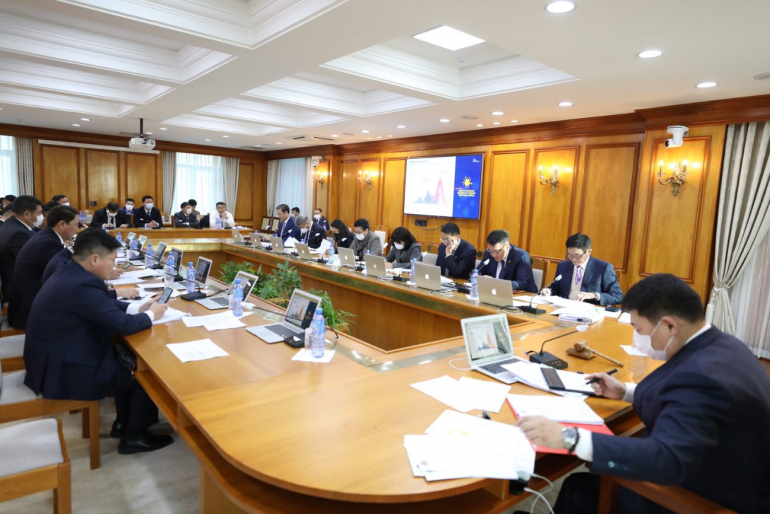 Ulaanbaatar /MONTSAME/ At the Cabinet's meeting on September 15, progress report of the working group in charge of improving the country's rankling in corruption perception index was presented and Prime Minister L.Oyun-Erdene gave instructions.

The Prime Minister also gave an order to put more emphasis on resolving bureaucracy and corruption issues surrounding the land department and digitize its services within October. It was decided at the meeting that the preparations for the digitization of the land department's services will be presented at the Cabinet's next regular meeting.
Moreover, a decision was made to establish a working group in charge of protecting the interests of foreign investors and to appoint Minister of Justice and Home Affairs Kh.Nyambaatar as the group's chair.