Two more Morning Streets to open within next month
Society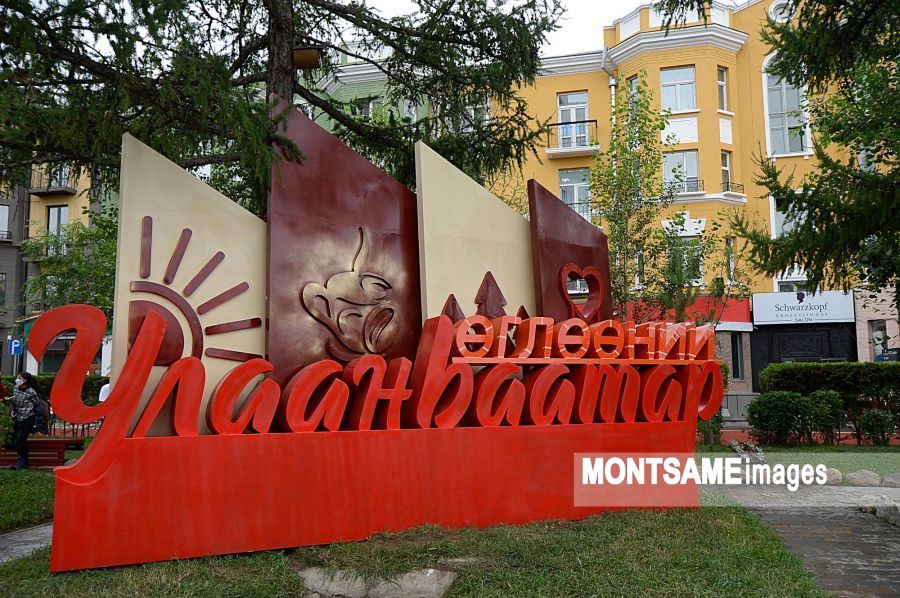 Ulaanbaatar /MONTSAME/ As part of plans to create car-free morning streets in the capital city, newly landscaped 'Morning Ulaanbaatar' streets are being established.

"In Ulaanbaatar, there are very few business that open early in the morning. The morning streets are essential to people who go to work early," said project director S.Batmunkh.
According to him, besides the one at Juulchin street that opened on August 2, two such streets will open within next month. Plans are afoot to create morning streets at Jamiyan-Gun Street and Prime Minister A.Amar's Street.
"The morning streets will be open in a limited time, in particular, the 'Morning Ulaanbaatar' street at Juulchin Street will be open to public on Mondays, Wednesdays and Fridays and the one at Jamiyan-Gun Street during the weekends between 6 AM and 9 AM and the morning street at Prime Minister A.Amar's Street will be open on Fridays, Saturdays and Sundays between 8 AM and 12 AM"
12 businesses including a bookstore, flower shop, restaurants and coffee shops will offer services to citizens at morning streets. There are plans to organize public exhibitions, fairs, seminars, and business meetings three times a week between 6 AM and 9 AM.