Livestock birthing at 20 percent nationwide
Society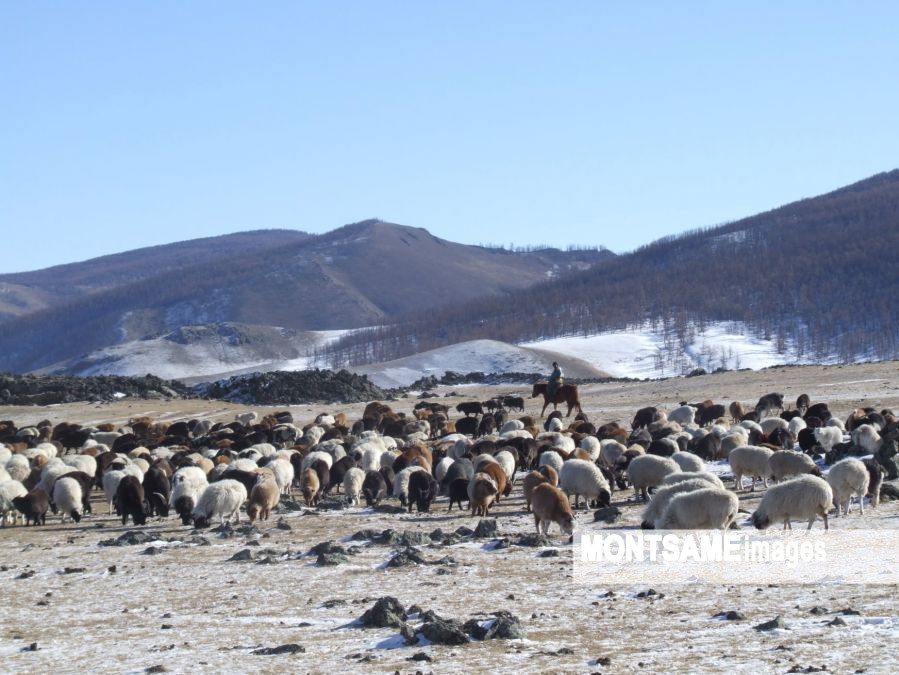 Ulaanbaatar /MONTSAME/. According to the National Statistics Office, out of 29.7 million dams counted on the national level, 20 percent or 5.9 million dams have delivered offspring in the first quarter of this year, of which 22.6 percent were ewes, 21.2 percent were goats, 10.8 percent were camels, 6.4 percent were cows and 2.3 percent were mares.

From the total offspring, 5.8 million or 97.9 percent have survived, which is decreased by 1.6 million heads or 21.8 percent compared to the same period of previous year.
In the first quarter, the natural losses of adult livestock amounted to 1048.6 thousand heads, increased by 490.5 thousand heads or 87.9 percent compared with the same period of the previous year.