Six state-owned universities to remove duplication of curriculum
Society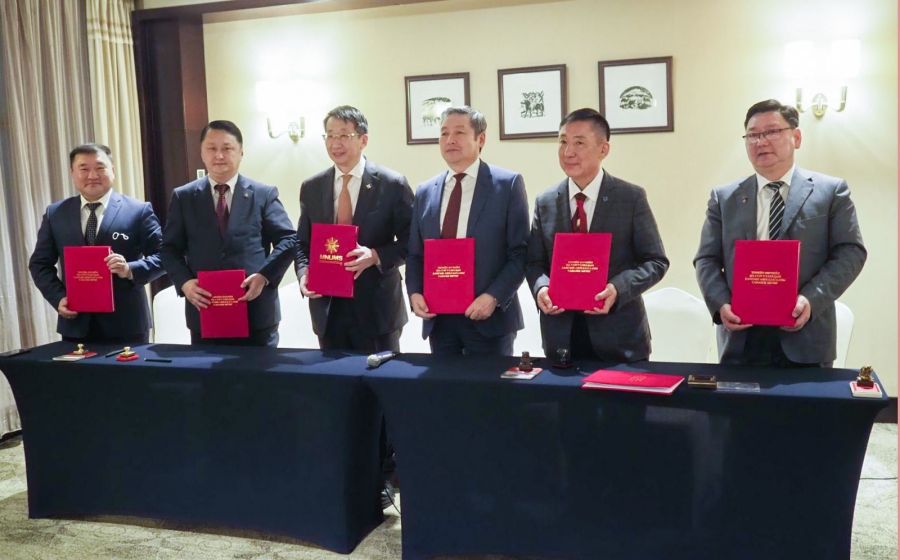 Ulaanbaatar /MONTSAME/ A Memorandum of Cooperation was signed today by six state-owned universities namely the Mongolian National University of Medical Sciences, National University of Mongolia, Mongolian University of Science and Technology, Mongolian State University of Education, Mongolian State University of Culture and Arts and Mongolian University of Life Sciences.
The document was approved at the Cabinet meeting dated on March 3. With collaboration of these six state-owned universities, duplication of curriculum will be removed. n other words, these universities will not enroll and graduate students with same professions. Further, a principle to replace each other will serve in these universities and they will develop collaboration in around 40 directions such as accepting credits, having a medium library and using laboratories together.
In addition, the Mongolian University of Science and Technology will cooperate with George Manson University with support of former Minister of Education and Science and Ambassador of Mongolia to the United States Yo.Otgonbayar.
The program will allow Mongolian students to study in Mongolia and USA for two years each. Mongolian students who study in the U.S. pay USD 30,000 for their tuition fees on average. Thanks to implementation of the program, the amount of tuition fee will be decreased to USD 5,000.

Furthermore, corresponding officials are working to establish an agreement with the University of Kansas under the aforementioned terms in the near future, the Ministry of Education and Science reports.