1 million trees to be planted in Ulaanbaatar through nursery
Environment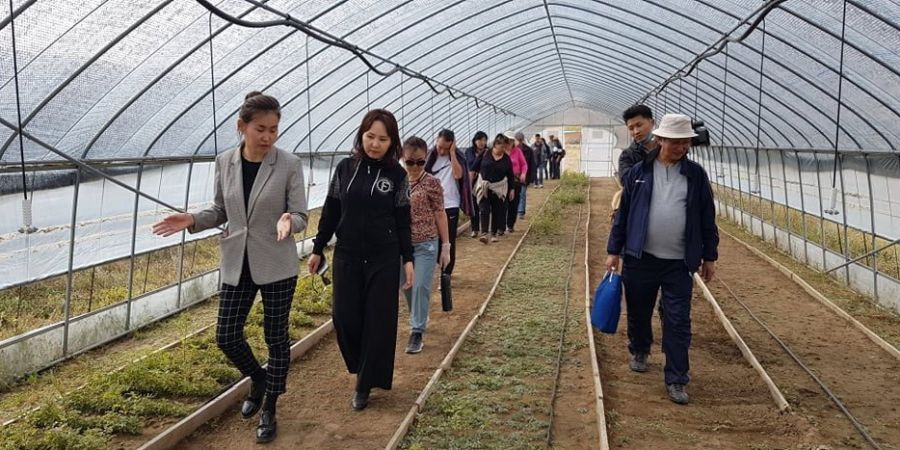 Ulaanbaatar /MONTSAME/ Ecological Education Center-Nursery that will be providing seedlings of trees that can reduce dust pollution and land degradation in Ulaanbaatar and Museum of Rangers have recently opened. The nursery project being implemented by the Capital City Air Pollution Reduction Department and Environment Department aims to reduce soil pollution and greenhouse gas emissions by planting more trees through providing its seedlings to alumni gardens and ger district residents.
Ulaanbaatar Deputy Governor in charge of air pollution issues D.Munkhjargal said at the opening of the center, "The nursery aims to produce 40,000-50,000 seedlings and cuttings of plants that reduce dust and soil pollution for citizens and give people gardening skills"
On September 28, over 50 residents of Bayangol district received training on tree planting and care at the Ecological Education Center-Nursery. The Museum of Rangers aims to let students explore biological diversity and conservation and promote the duties of rangers. There are plans to plant 1 million trees in the capital city by annually producing 40,000 seedlings and young plants at the nursery.