Pregnant woman gives birth during isolation period
Society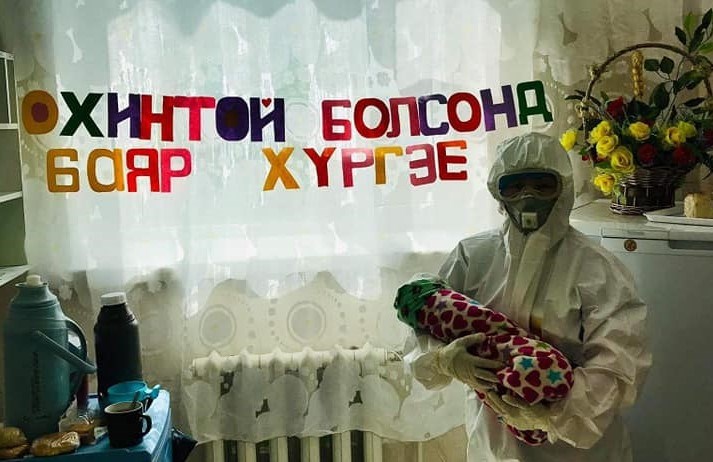 Selenge /MONTSAME/. A pregnant mother that had been put into isolation at the Hospital of Selenge aimag has recently given birth to a baby girl.

After returning from Russia to the country through Altanbulag border checkpoint on May 14, the 39-year-old mother had been staying at the isolation facility for 16 days. On May 30, she went through a successful C-section, and gave birth to a baby girl weighing 2,710 grams. The mother and newborn are in stable condition.
During the isolation period, the mother had two tests done for coronavirus, with both results coming out negative.