8 more charter flights to bring 2000 Mongolians from abroad next month
Society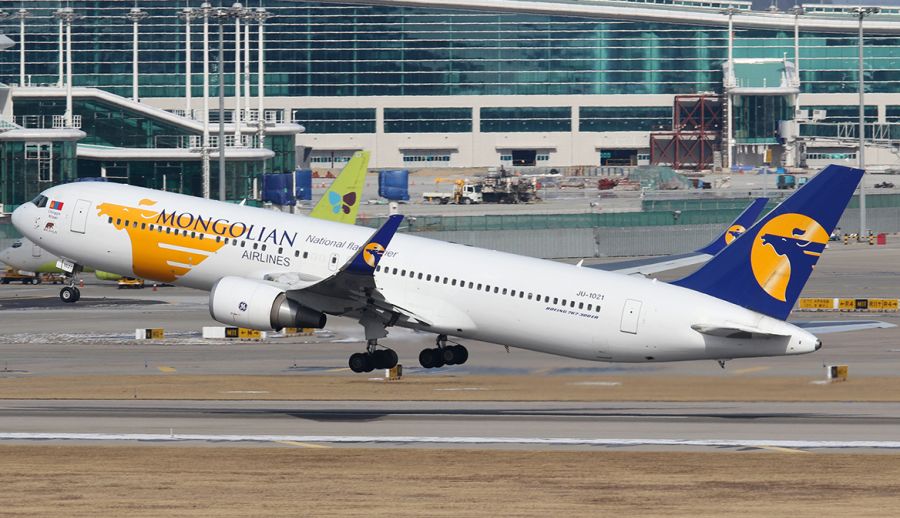 Ulaanbaatar /MONTSAME/. Since January 28 to date, Mongolia has repatriated its 9,068 citizens from 30 countries, including 3488 people by air and 5580 people through vehicle crossing checkpoints, according to Head of the Operative Team of the State Emergency Commission (SEC), Deputy Chief of the National Emergency Management Agency, Colonel B.Uuganbayar.
While, Director General of the Consular Department of the Ministry of Foreign Affairs L.Munkhtushig reported that 10,583 Mongolian nationals stranded in countries across the globe due to COVID-19 border restrictions have expressed their wish to return home.
He continued "The State Emergency Commission has approved a plan on schedule to bring Mongolians from abroad by air in June, which projects to bring around 2000 Mongolians from abroad."
The planned flights will be chartered to:
Kazakhstan on June 10 (150-170 passengers)
Tokyo, Japan on June 11 (250-270 passengers)
India on June 15 (160-170 passengers),
Seoul, South Korea on June 17 (for 250-270 transit passengers),
Seoul, South Korea on June 18 (250-270 passengers)
Frankfurt, Germany on June 19 (250-270 passengers).
Also, two flights with 250-270 passenger seating capacity are planned on June 25 and 27, however, their destinations are not final yet.
"The first charter flight in June will be operated to Kazakhstan where some 1097 Mongolians have requested to return from and preparations have been underway since two months ago. The repatriation will be mutually beneficial for both Mongolia and Kazakhstan as the plane will depart from Ulaanbaatar, carrying the citizens of Kazakhstan in Mongolia, and return with Mongolian nationals from there.
The next charter flight is scheduled on June 11 to Tokyo, Japan as summer break in colleges and universities of Japan has started, putting Mongolian students in the country in uncertain living conditions.
Afterwards, operations to bring child monks home from India will be organized with the June-15 flight. However, the date of the flight is likely to change as flight permission has not been granted yet.
The first of the next two flights to the Republic of Korea will bring transit passengers only. As the Incheon International Airport is still open for international flights, eligible Mongolians in other parts of the world are able to take this flight."
As ruled by the SEC, only people with reasonable excuses to return home, such as health problems and old age will be given with seat on the flights. And the returning people will be placed under 21-day isolation upon arrival in Mongolia.