Reserve-meat to be sold through 279 sales points from today
Economy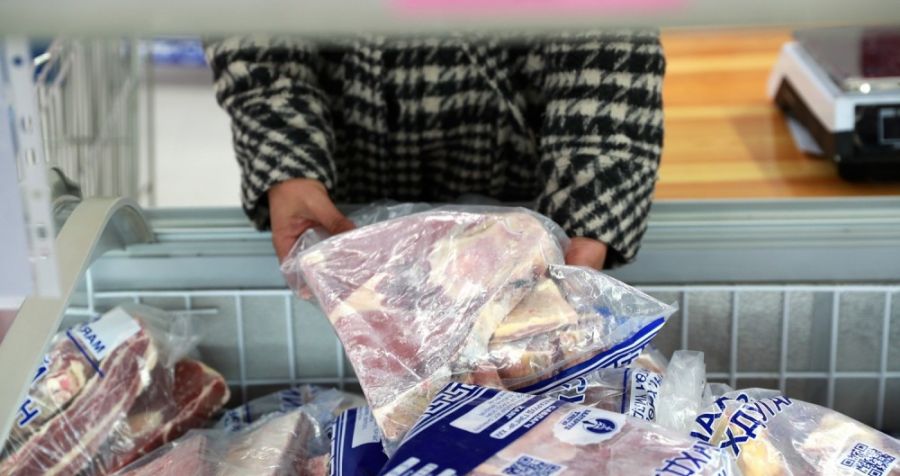 Ulaanbaatar /MONTSAME/ Minister of Food, Agriculture and Light Industry Ch.Ulaan reports that reserve meat for consumption of Ulaanbaatar citizens will start to be sold from today through 279 sales points.
He said "The National Security Council gave a directive to prepare quarterly food reserve. 12 thousand tons of meat have been reserved so far and it will be sufficient for 4 months. This year, we created condition to increase meat supply two times and 100 tons of meat will be sold daily."
The Ministry also put forth a request to over 60 entities that prepared 12 thousand tons of meat for export to sell them at the domestic market. Now there is possibility to make constant meat supply without any interruption. Works for sustained and prompt distribution will be organized as well.