'Tsagaan Khad' zone to be provided with permanent power
Society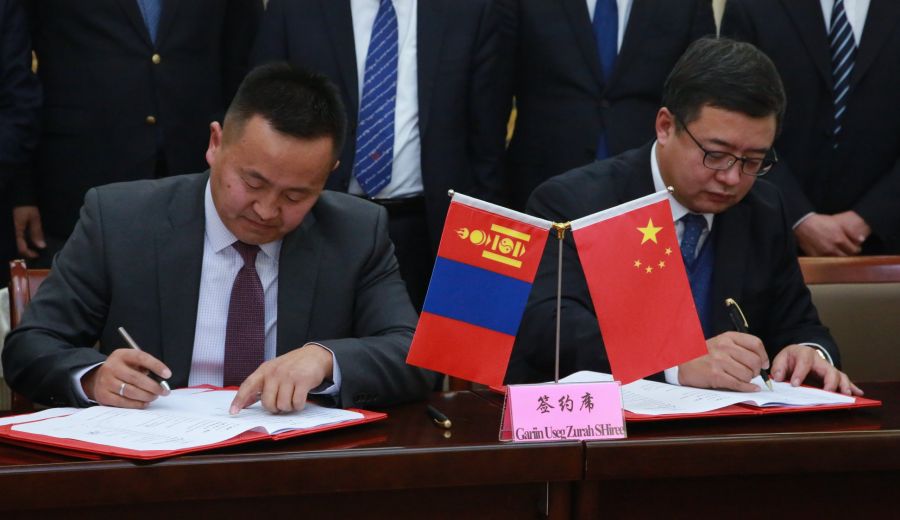 Ulaanbaatar /MONTSAME/ Governors of Umnugobi aimag and Bayannur city of Inner Mongolia Autonomous Region of China signed an agreement on providing Tsagaan Khad customs control zone in Umnugobi aimag with permanent power.
Citizens living and working in 'Tsagaan Khad' residential area and entities running operation there encounter barriers due to having no permanent electrical sources. The issue will be resolved thanks to the bilateral meeting and 'Tsagaan Khad' zone will be provided with permanent power in upcoming June.
Furthermore, construction and infrastructure development works are being done in Gashuunsukhait border checkpoint and Khairkhan bagh (smallest administration unit) of Khanbogd soum as a result of establishment of memorandum of cooperation between the two provinces.