ADB investment program to improve health service in Mongolia approved
Politics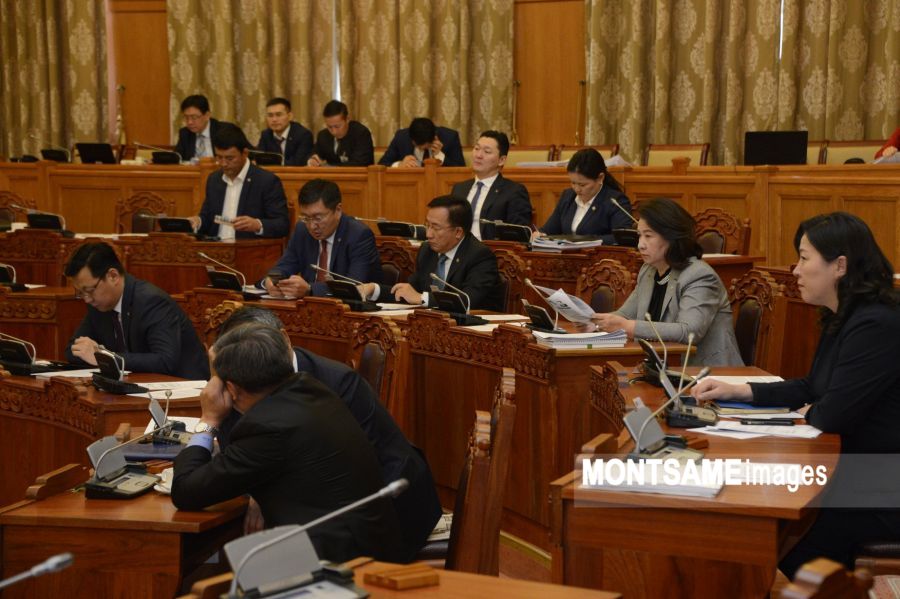 Ulaanbaatar /MONTSAME/. On December 6, Parliament of Mongolia adopted a bill on ratification of financing general agreement of 'Improving Access to Health Services for Disadvantaged Groups Investment Program' to be implemented by the Government of Mongolia and the Asian Development Bank.

The investment program will reinforce past and ongoing sector reforms by expanding and improving access to quality primary and secondary health services in disadvantaged areas of Ulaanbaatar ger areas, in Khovd and Uvs aimags (provinces), and selected soums (aimag subdistricts). The three-stage program with a duration of ten years will also improve the health financing systems and reduce out-of-pocket health care expenses nationwide.
The total investment of the program is composed of USD 158.34 million loan funding from the ADB, including ordinary capital resources of USD 148.34 million and concessional ordinary capital resources lending of USD 10 million as well as USD 3.48 million of grant from the Japan Fund for the Joint Crediting Mechanism.
For more on the program, visit: ADB approves program to improve access to quality health services in UB, provinces