Nationwide meeting stresses the importance of family-tree
Society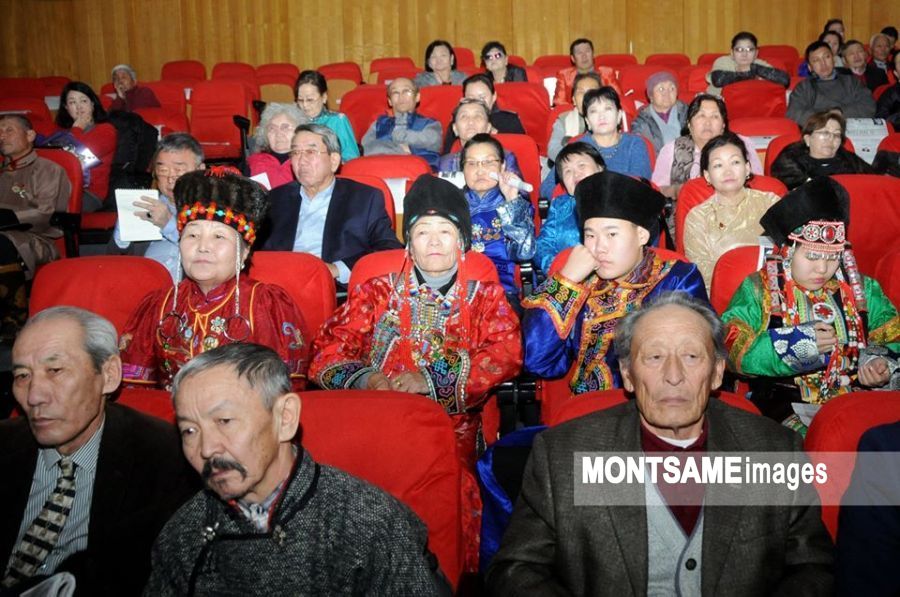 Ulaanbaatar /MONTSAME/. The Government Implementing Agency Family, Children and Youth Development Agency and 'Family and Mongolian Tribal and Descendant Traditions Union' NGO organized a national consultation 'Family Tree – Core of Nation' on November 20.
More than 500 participants from across the country, including scholars of genealogy took part in the second annual event.
Five years ago, website www.ugiinbichig.mn was launched to give the people opportunities to make their family tree charts and more than 300 families have been making tree charts, tracing their lineages. It has been noted that the website is being updated to provide access of information of their ancestries and relatives online from anywhere in the world starting 2020.
During the consultation, Director of the Family, Children and Youth Development Agency N.Ulziikhutag said that keeping track of their family tree is a responsibility of each and every citizen for inbreeding avoidance, get to know their relatives and inherit the culture and tradition of Mongolia to future generations.
Also, three families who have been continuously keeping the record of family-tree charts for a long time were awarded at the event, which called for more families to make their family tree charts.