Jointly produced historic documentary on Khalkhin Gol Battle to premiere
Art & Culture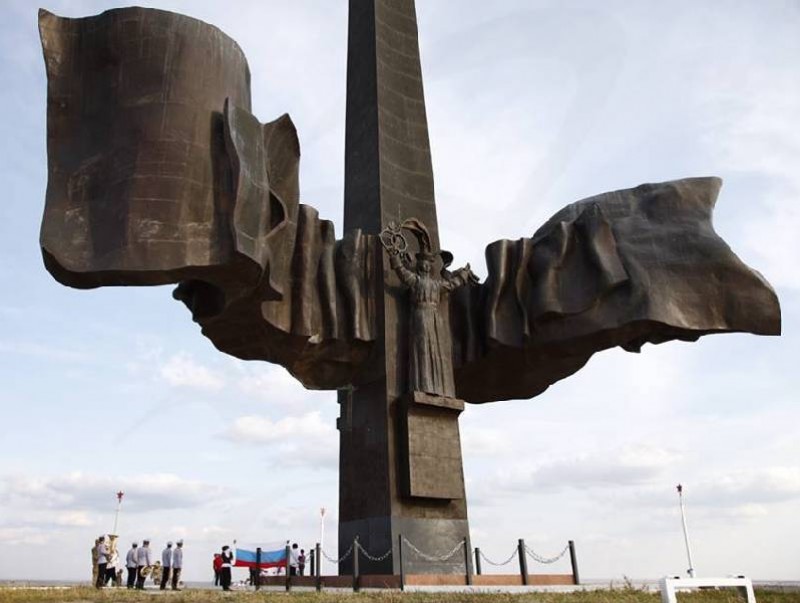 Ulaanbaatar /MONTSAME/. In the framework of the 80th anniversary of the victory of the Khalkhin Gol Battle, the Mongolian National Broadcaster (MNB) and the 'Zvezda' TV network of the Russian Ministry of Defense has made a documentary film with 4 episodes on the event.

The joint Russian-Mongolian film production team with about 40 members traveled about 2,326 km en route Ulaanbaatar - Khentii - Bayan-Ovoo - Chinggis city - Bayantumen - Dornod - Buir Lake - Khalkh River - Choibalsan city - Chinggis city - Ulaanbaatar over the course of 21 days to film the documentary.

The premiere and red carpet ceremony of the jointly produced documentary series of 'Zvezda' channel and MNB is to take place at the Zaisan Hill Complex on September 2.