Gobi cashmere brand to open online store in US
Economy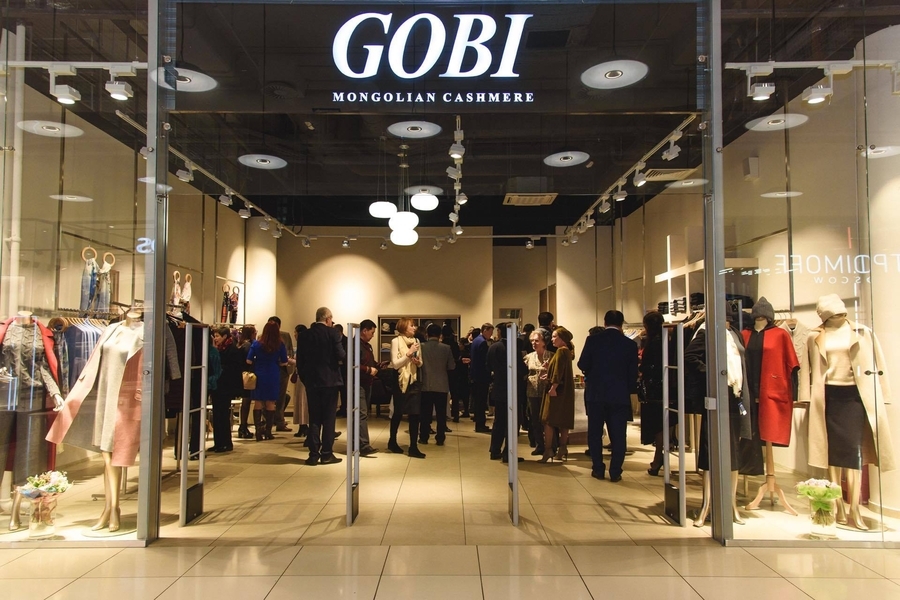 Ulaanbaatar /MONTSAME/ A duty-free treatment for certain imports, including cashmere products imported directly from Mongolia into the customs territory of the United States was high on the agenda during talks held within the scope of Mongolian President Kh.Battulga's recent visit to the US.
With a view to promote bilateral trade between Mongolia and US, this issue is reflected in the Third Neighbor Trade Act, which was introduced into the US Congress on April 11, 2019. If the bill is passed, it is expected that more than 40 thousand jobs to be added in the textile and apparel industry and more than 200 thousand herders will be able to increase their revenues. While Mongolia produces 48 percent of the world's raw cashmere, it manufactures only 15 percent of total finished cashmere products. The USA is ranked in the second place in terms of its purchasing power of cashmere products and the duty-free export to the USA is a huge opportunity for Mongolia to diversify its economy.
Meanwhile, the Gobi Corporation, the largest Mongolian cashmere manufacturer is to open its brand new online store "Gobi Cashmere USA" in Los Angeles, California in September this year. CEO of the company Ts.Baatarsaikhan commented on their upcoming online store "The Gobi company produces cashmere garments with the highest quality, taking advantage of the valuable raw materials of the traditional Mongolia livestock industry. We believe that the Third Neighbor Trade Act will contribute to the growth of bilateral trade and cooperation. The new store of the Gobi will allow its users in the USA to feel the wonders of the Mongolian cashmere". As of today. The Gobi brand operates franchise stores in Chicago, Los Angeles and San Francisco.