Startup Mongolia opens its branch in Darkhan
Society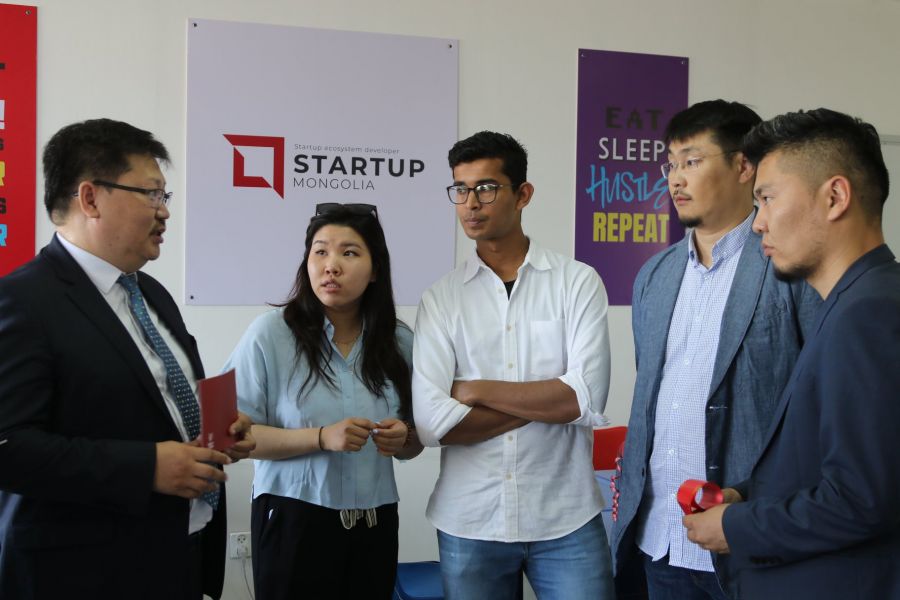 Darkhan-Uul /MONTSAME/ Startup Mongolia NGO opened its first local branch in Darkhan city with the support from Mercy Corps. Since its establishment in 2011, the organization launched more than 400 startups.

The newly established branch opens new opportunities for over 2300 youths in Darkhan and Selenge aimags with the nine-month program. Within the framework of the program, Mercy Corps plans to launch at least 10 startups in agriculture sector.
The main challenge for young people to grow their startups is financial difficulties. Startup Mongolia provides financing for startups through discount loans and grants, giving the opportunity to expand their business.