Mongolians in Poland organize Naadam Festival
Art & Culture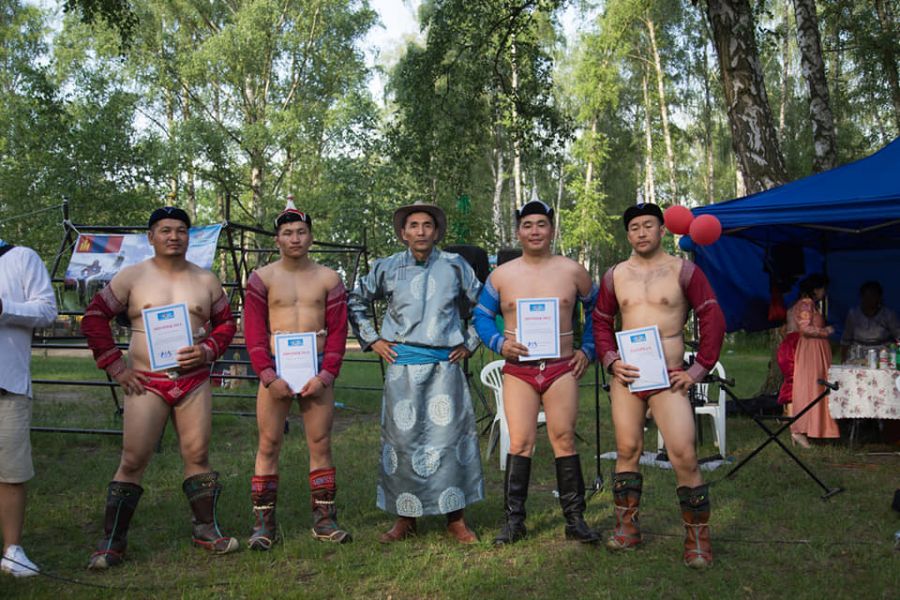 Ulaanbaatar /MONTSAME/ Mongolians living in Poland celebrated Naadam Festival in Warsaw on June 15.
The Association for Mongolians in Poland organized the Naadam Festival for the 16th year with the support of the Embassy. Ambassador of Mongolia to Poland N.Bataa attended the opening ceremony, delivering remarks.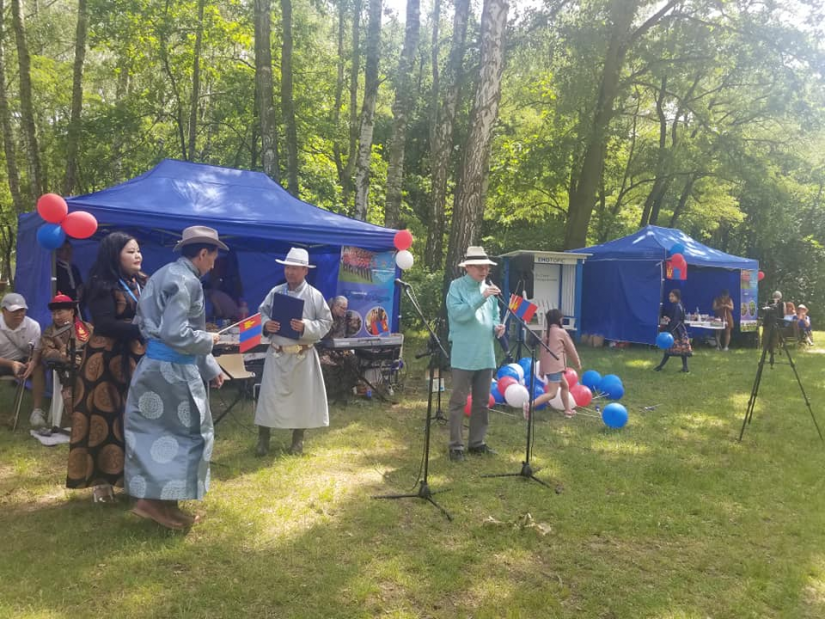 More than 280 Mongolians gathered at the festival that aims to pass down national culture and tradition. During Mongol Naadam 2019, traditional competitions and games including national wrestling, anklebone shooting, hobby horse race as well as national costume performance were held. Concurrently, people gathered at the Naadam were served with traditional cuisine such as boortsog (fried butter biscuits), khailmag (caramelized clotted cream), dried curd, fried ribs and khuushuur.

Moreover, Ambassador N.Bataa presented the Second Order of Glorious Mother to Dr. Tsolmontuya in accordance with the decree of Mongolian President.