Green Passport campaign receives high appraisal from French President
Environment
Ulaanbaatar /MONTSAME/. A delegation led by Minister of Environment and Tourism N.Tserenbat attended the fourth session of the UN Environment Assembly, which took place under the theme, 'Innovative Solutions to Environmental Challenges and Sustainable Consumption and Production', in Nairobi, Kenya on March 11-15. The assembly is unique for bringing together governments, entrepreneurs as well as activists to share ideas and hold discussions about possible solutions for major environmental issues.
During the 3rd assembly in 2017, the ministers of UN member countries were given the duties to reduce the negative impact of pollution on citizens' health and socioeconomic development as well as to reduce the use of harmful substances and look for possible ways to replace it. Thus, Mongolia banned import, manufacturing, selling and usage of single-use plastic bags.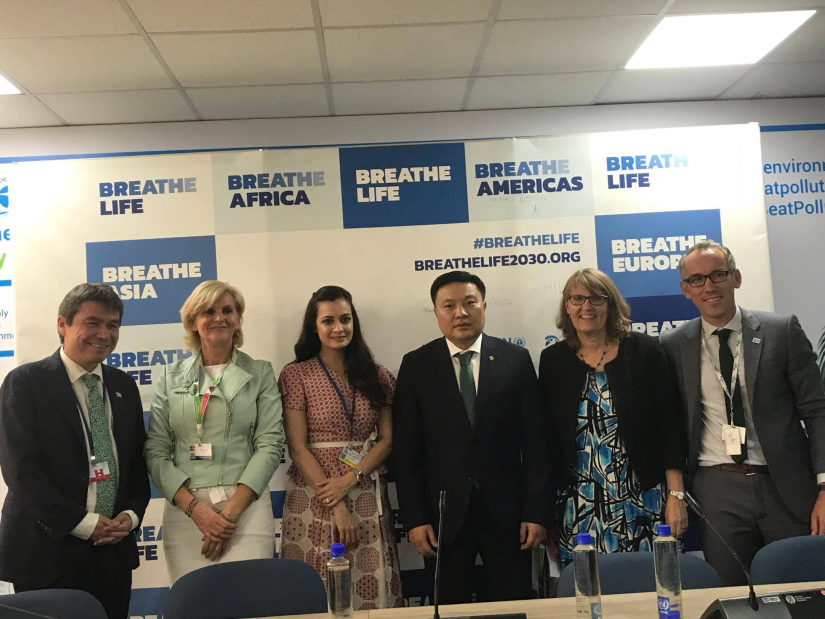 Minister N.Tserenbat reported that a standard on grey water in industries, services and the mining sector was approved alongside the national Green Passport campaign among students in Eco clubs in schools with aims of preparing the young generation in being environmentally friendly by informing them about waste sorting and reducing air pollutants by saving water and energy.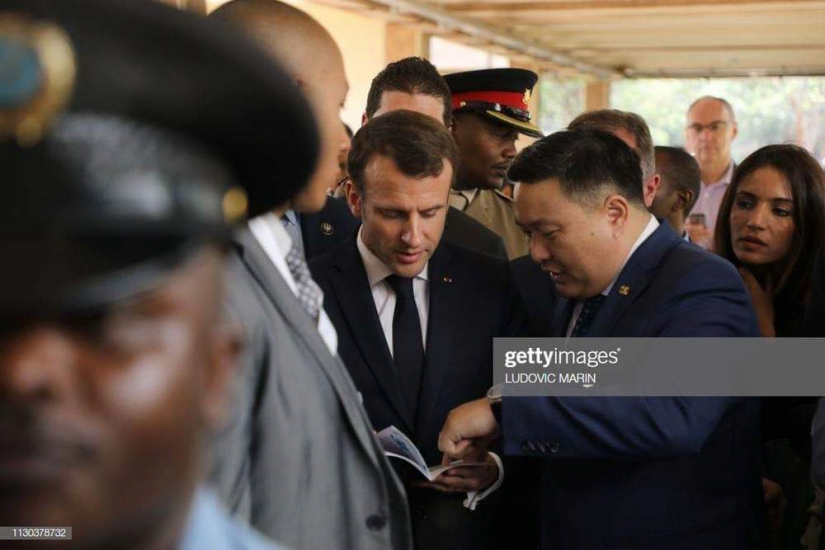 During his official visit in Africa, French president Emmanuel Macron became acquainted with the operations of the assembly, noting the importance of solving environmental issues by actively taking measures against climate change collectively. He also highly appraised the Green Passport campaign initiated by the environment minister, and expressed his confidence in Mongolian children in creating the model environmentally-friendly future.