New Children's Palace opens in Uvurkhangai aimag
Society
Uvurkhangai /MONTSAME/ On December 24, Uvurkhangai aimag held an inauguration ceremony for its new Children's Palace, which was built with MNT 2 billion from the State Budget. The three-story children's palace has 50 rooms, covering an area of 2600 square meter.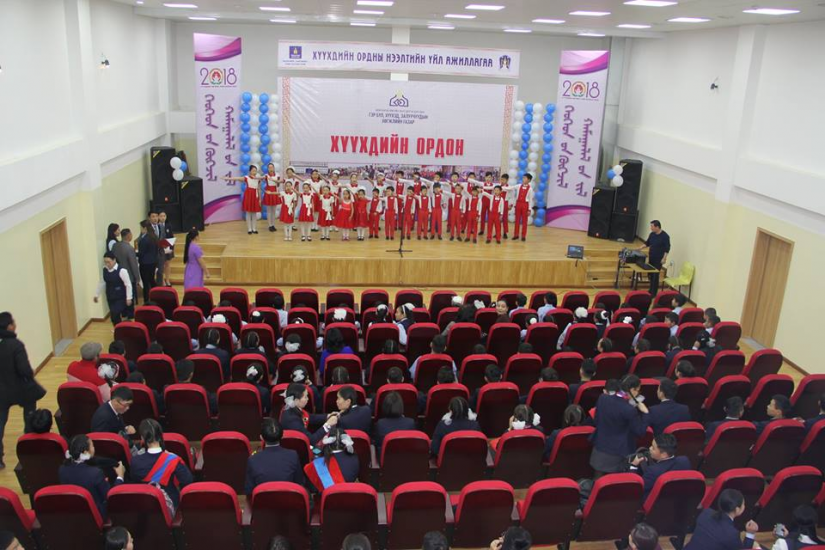 Chairman of the Citizens' Representative Khural of Uvurkhangai aimag A.Ishdorj said, "The Children's Palace filled with laughter and warmth will give opportunities to children to develop themselves engaging in various clubs and courses such as singing, dance, musical instruments including piano, painting, handcrafts, drama, speech, chess, draughts and other mind development courses."
In connection with the commencement, the Ministry of Labor and Social Protection has presented chairs and equipment worth MNT 23 million and the Authority for Family, Child and Youth Development presented a car to the Children's Palace.
A branch of the Authority for Family, Child and Youth Development in Uvurkhangai aimag will run their activities in the palace, operating 14 courses and clubs there.