Government to put USD 3 million into Green Finance Corporation
Environment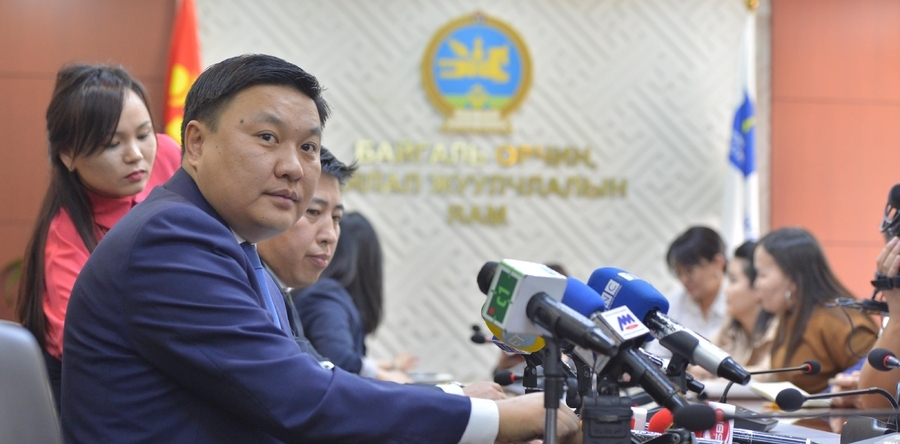 Ulaanbaatar /MONTSAME/ The Government will allocate USD 3 million in the Green Loan Fund or the Green Finance Corporation.

The Cabinet on October 3 decided to establish a private investment fund titled Green Development Fund.

"If the sides involved perform their duties, the first batch of the Green Loan Fund financial assistance will be received from donor countries by the fourth quarter of this year. Establishment of the Green Finance Corporation will settle the first batch of financial assistance or USD 27.5 million, and more financial opportunities will open based on the outcome of the initial assistance. If our spending is inclusive and proper, the amount could raise up to USD 50 or 100 million," said N.Tserenbat, Minister of Environment and Tourism in an interview with MONTSAME.
Kh.Aminaa