EU project to help Mongolia to export honey products
Economy
|
Agriculture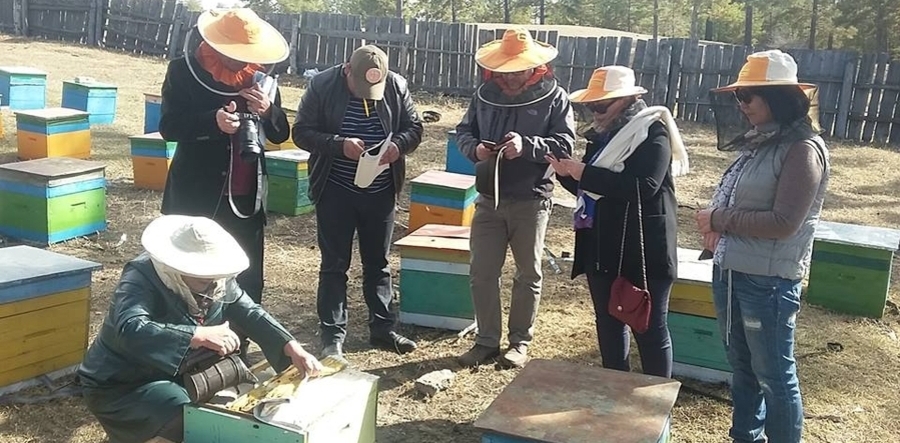 Ulaanbaatar /MONTSAME/ A team of an EU project "Support to the Modernization of Mongolia's Standardization System" has worked in Selenge aimag on April 12-13. The team was composed of project team leader Henk De Pauw, expert Andre Francois and other members. Their mission of the Selenge working tour was to assist with exporting honey and honey products made in Selenge aimag to the European Union.
The project team met with B.Munkhtur, Director of Food and Agricultural Department of Selenge province to exchange views on research works of exporting honey products to the European Union.
Moreover, the team visited some honey farms of Shaamar soum and co-held workshop on "Exporting honey products to the European Union" in cooperation with the Governor's Office and Food and Agriculture Department of Selenge province. The workshop was attended by over 100 honey farmers came from Suhkbaatar, Zuunburen, Shaamar, Tsagaanuur and Eruu soums of the province.
B.Amarjargal